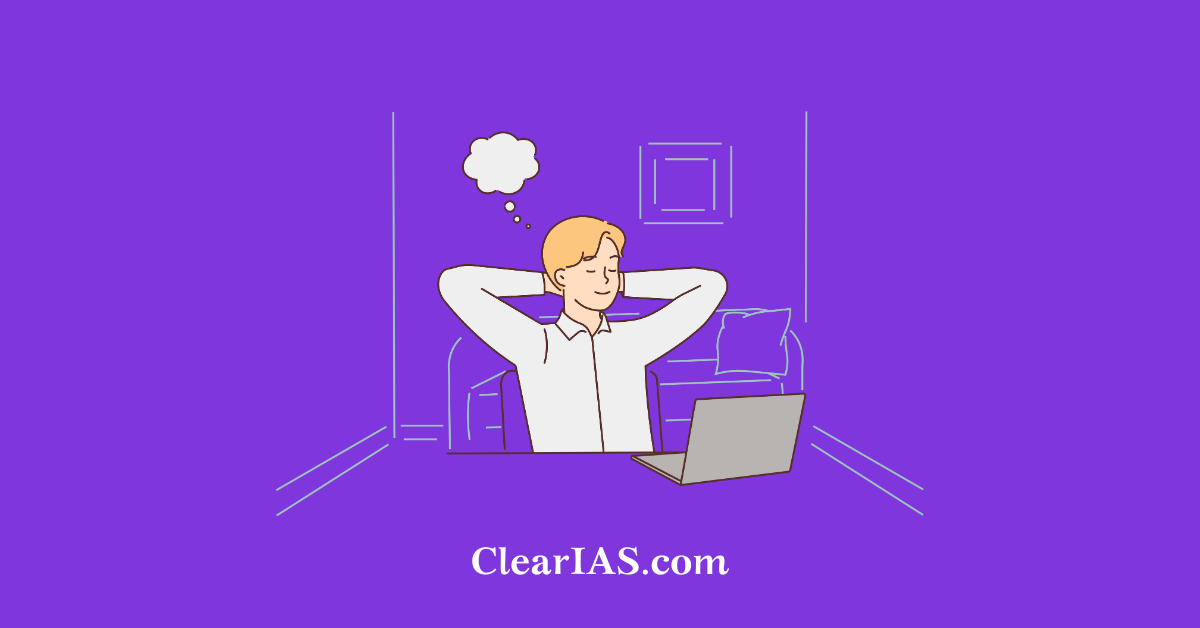 Is IAS your dream job? Do you love the challenges and opportunities in the life of a civil servant? Do you wish to make changes in the lives of millions in the country?
If your answer is yes, you need to start now!
How should you start preparing, if you need to clear IAS Prelims this year?
"The journey of a thousand miles begins with one step" – Lao Tzu
Well, now is the ideal time to start.
Every resource needed for a beginner to start IAS preparation is consolidated by ClearIAS Team here. You can download ClearIAS study materials for free from this link. Also, don't forget to download ClearIAS app which will help you access our materials and guidance even while you travel.
"Why is it easy for some aspirants to clear Prelims every time?"
Answer: They practice!
The practice of model questions and previous year questions is a highly helpful strategy to clear IAS preliminary exam.
What do UPSC Toppers say about the importance of mock exams?
Before waiting to finish all your topics, do as many mock tests as possible. Once your brain gets the idea of how to guess intelligently, later studies will further help, thus maximising your prelims marks.
Hariram Shankar, India Rank 145, UPSC CSE 2016 Topper.
Should you wait for finish all your topics before taking mock exams?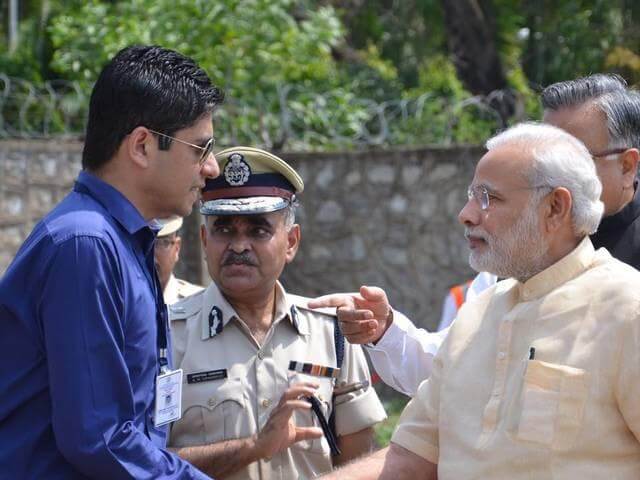 No.
It is never possible to finish all your topics. Whatever you study, there will be some areas from which UPSC can frame new questions.
You should start taking mock exams right from the beginning.
Don't bother much about the marks you get. But focus on the type of questions and question areas.
Enrol in ClearIAS Prelims Online Mock Test Series!
More than 1,00,000 registered users trust ClearIAS for the right guidance and fast-learning experience.
Whether fresher or veteran, we suggest all candidates enrol in ClearIAS Prelims Online Mock Test Series.
Simulation of exam conditions will help aspirants to be pre-trained. Also, you will come to know the priority areas and most probable questions.
That will help you to boost your preliminary exam performance.
If already registered, you can use the same username and password!
Candidates who had already registered on ClearIAS Mock Test Platform (in previous years) can use the same username and password for login. If you forgot the username/password, you can use the forgot password or username option to find/reset it.
If you are a new user, please register and login to start taking mock exams.
Enroll now to get the limited period offer!
If not already enrolled in ClearIAS Prelims Test Series, you can enrol now in to get more than 40 mock tests at a discounted rate.
This a limited period offer and prices are likely to be revised later. Why wait? Enroll today to get the complete mock test series at a discounted price. Log in now!
Enrolled candidates can also expect free mock questions via email in future.