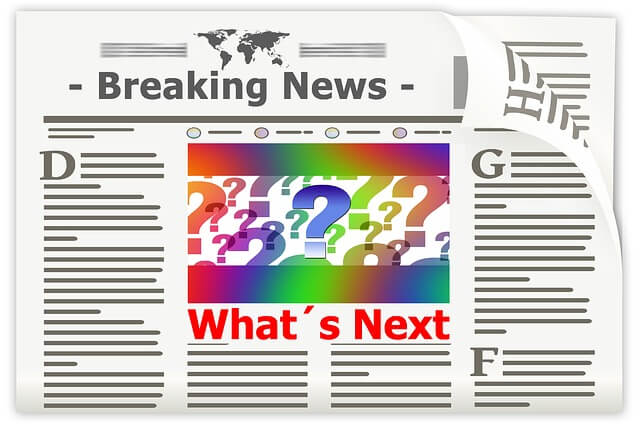 This post is a compilation of our most viewed notes on Current Affairs, which we think our readers should not miss.
Learn Current Affairs: Must Read Articles
Learn more…
Check our Current Affairs notes category to read the complete article archives (from the latest posts to the oldest ones).
How to download ClearIAS Notes?
Every note published on ClearIAS.com has a print-pdf button attached at the post-bottom-right. Readers can download each of the notes as PDF for free using the 'print-pdf' option.
Alternatively, you can use the website 'printfriendly.com' to enter the URL of any posts in ClearIAS.com to download a clean, reader-friendly PDF.
The Hindu E-Paper (Subscribe and Get Up to 60% OFF)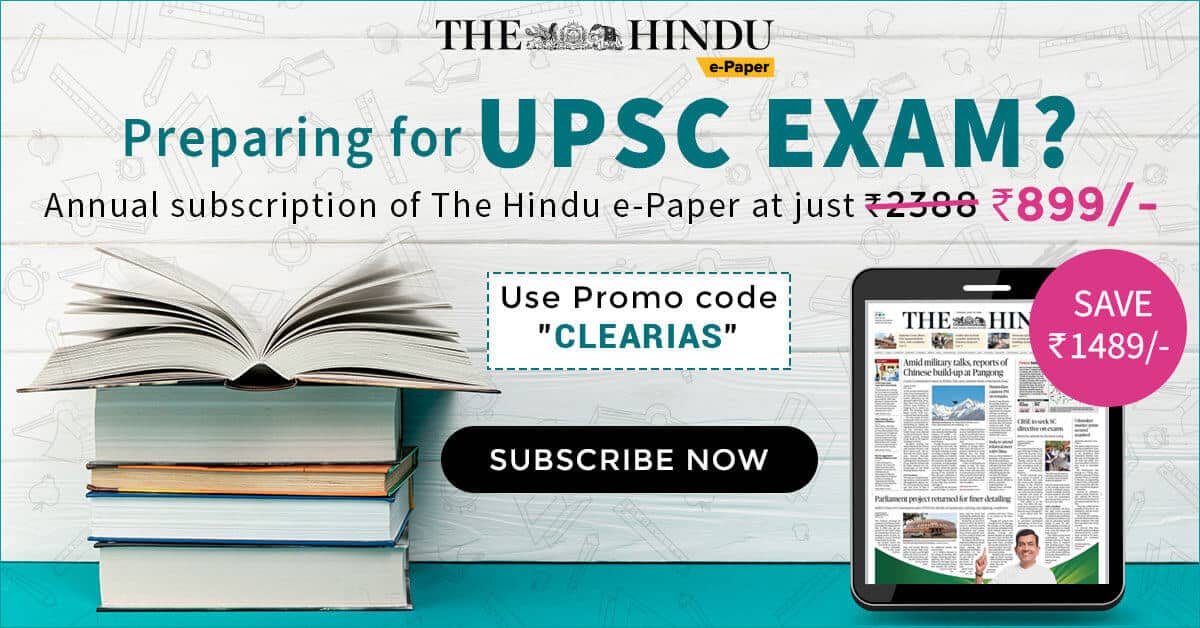 ClearIAS users can get up to 60% OFF on 'TheHindu ePaper'. To get the benefit of this offer, all you need to do is to apply the promo code CLEARIAS while purchasing TheHindu epaper subscription from this link.