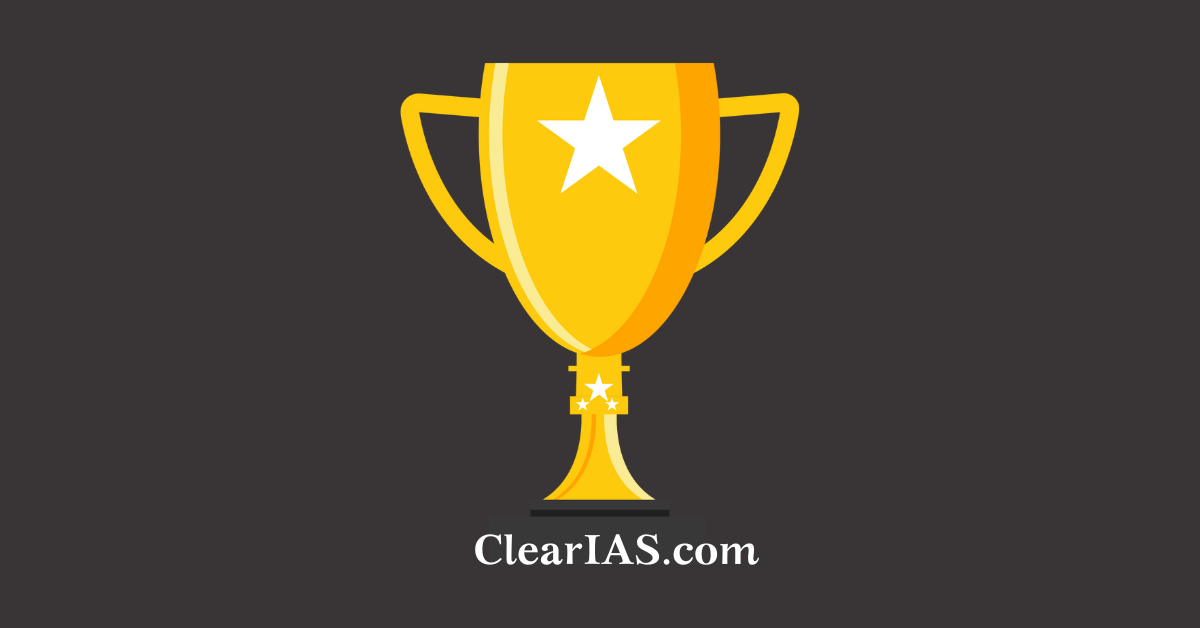 Ishita Kishore topped UPSC Civil Services Examination (CSE) 2022. Know more about her.
Ishita Kishore secured All India Rank 1 in UPSC Civil Services Examination 2022 applied by more than 10 lakh candidates.
Interestingly, all the top four ranks in UPSC CSE 2022 are bagged by women candidates.
Garima Lohia, Uma Harathi N, and Smriti Mishra follow Ishita Kishore on the list.
Last year too female candidates secured top positions. It was Shruti Sharma who secured the top rank last year.
More about Ishita Kishore
Ishita Kishore has a graduate degree in economics.
In 2017, she graduated from Delhi University's Shri Ram College of Commerce.
She then worked in risk advice for Ernst & Young.
She is an active sportsperson and all-around performer since school.
Ishita cleared UPSC CSE on her third attempt.
In her previous attempts, she couldn't qualify for Prelims.
More details will be published soon.
Refresh the page for live updates.
Many Students of ClearIAS topped the UPSC Final Rank List!
We are extremely happy to announce that many users of the ClearIAS App and ClearIAS Website emerged as UPSC Toppers this year.
Names of some of the top rankers are given below:
Mayur Hazarika – All India Rank: 5
Pranitha Dash – All India Rank: 42
Ayan Jain – All India Rank: 87
Prince Kumar – All India Rank: 89
Ankur Kumar – All India Rank: 257
Shivansh Agarwal – All India Rank: 337
Rashi Chaudhari – All India Rank: 794
Mansi R Meena – All India Rank: 738
Ranjith M S – All India Rank: 766
Dia Dutta – All India Rank: 782
Nivranshu Hans – All India Rank: 811
Abhishek K H – All India Rank: 813
We are just cross-checking the names and roll numbers. The final picture will be clear only after some days as it will take time to check the details of each of the programs and enrolled students.
PS: To understand which rank is needed to get into IAS, IPS, and IFS with respect to each category, go through this post.