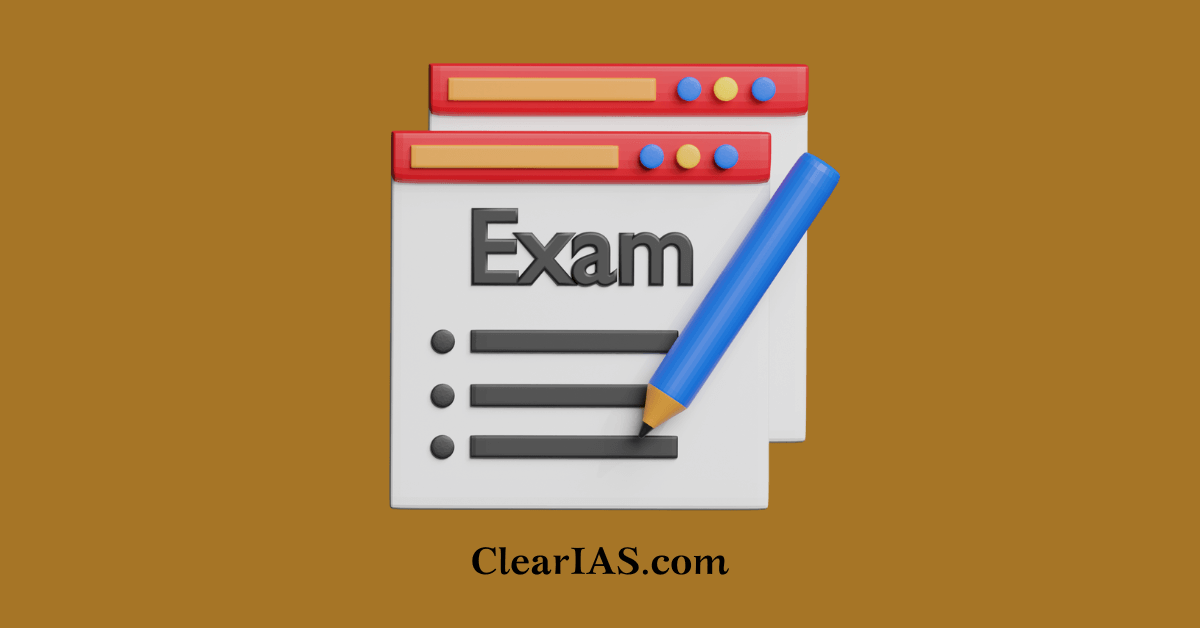 During the exam seasons, there is every kind of rumours around. Many a time, even reputed media houses publish news items without referring enough sources. Once such news item which is now getting widely circulated among UPSC aspirants is regarding more attempts in the UPSC Civil Services Examination 2019.
What is the truth?
The background – Demand for Compensatory Attempts by UPSC Aspirants
As many of you might be aware, many UPSC aspirants were on hunger strike demanding compensatory attempts due to their lost chances because of the rapid changes in the UPSC exam pattern (in 2011, 2013, and 2015).
The demand of the aspirants was genuine. Before any pattern change, adequate time should be given for aspirants to prepare and adapt to the same.
Did the government or UPSC provide some relief for aspirants in the past?
Yes, it did.
The pattern changes in 2011 and 2013 were kind of abrupt. When aspirants demanded additional attempts to compensate their lost chances, the government responded.
In 2014, the UPA government gave 2 additional attempts to all aspirants (along with increasing the age limit).
In 2015, the NDA government gave 1 additional attempt to aspirants who appeared for UPSC CSE in 2011.
The demand for additional attempts in 2019, 2020, and 2021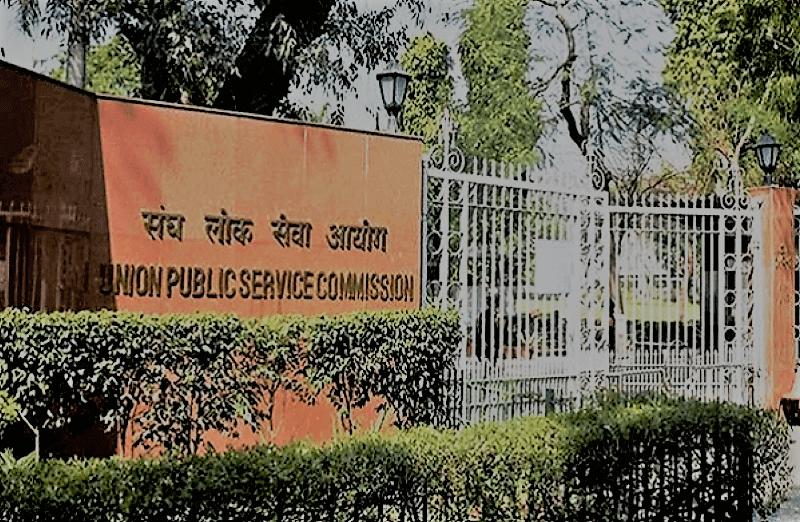 Despite providing the compensatory attempts, there was one more pattern change with respect to UPSC Civil Services Examination in 2015 – the General Studies (Paper-II) of Preliminary Examination was made qualifying with effect from CSE-2015.
This has again complicated the preparation strategies of aspirants.
Many aspirants who struggled with these frequent pattern changes feel that the efforts done by government or UPSC is not adequate and started demanding additional attempts in 2019, 2020, and 2021.
However, as far as we know, the government has not taken any (new) action based on the latest demands.
As the UPSC Civil Services Exam 2019 notification is all set to be released on February 19, 2019, do you think that there will be another major change?
Let's refer the most authentic source – reply given by the Minister in the Parliament
Question asked by: Shri P.K. Kunhalikutty MP (To Be Answered On 13.02.2019); Subject – Agitation Against Change In UPSC Exam
This was the question the MP raised:
Will the PRIME MINISTER be pleased to state:

(a) whether some students have been agitating against some changes effected by the UPSC;

(b) if so, the details in this regard; and

(c) the action being taken in the matter?
Answer by:  Minister Of State In The Ministry Of Personnel, Public Grievances And Pensions And Minister Of State In The Prime Minister's Office (Dr. Jitendra Singh)
(a) to (c): Several representations have been received from the Civil Services aspirants demanding additional attempts in Civil Services Examination (CSE) due to change in the pattern from CSE-2011.

The Government has already acted upon this matter by taking a policy decision for providing an additional attempt in CSE 2015 to those candidates who appeared in CSE 2011.

Also, General Studies (Paper-II) of Preliminary Examination was made qualifying with effect from CSE-2015.

Further, the Government has already decided to allow two additional attempts to all category of candidates with effect from CSE 2014, with consequential relaxation of maximum age.
What does this reply mean?
Does this mean that the Government is now giving two fresh attempts?
We don't think so.
Though only the UPSC Civil Services Examination 2019 which will be released in 2 days time can clear the air on this, we don't think the Minister is hinting two fresh attempts.
We feel the Minister was referring to the relaxations given by the earlier government (UPA) in 2014. See the same phrase used in the 2014 announcement given below.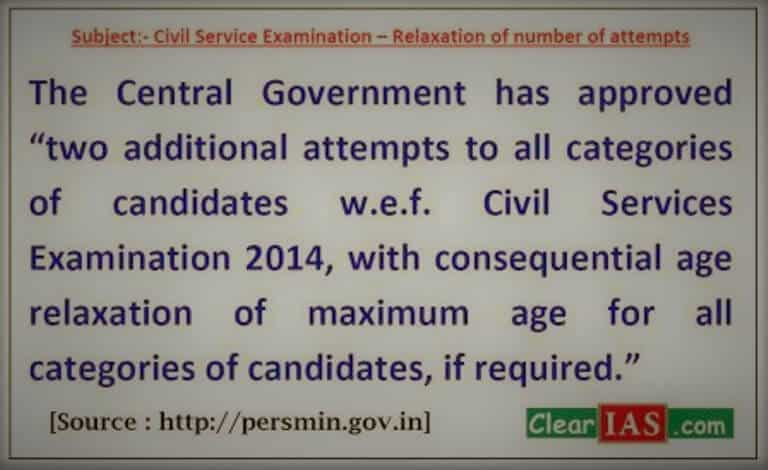 The other two actions were taken by the NDA government in 2015 – ie giving one compensatory attempt and making the CSAT qualifying.
No new actions to address the redressal of UPSC aspirants were mentioned.
In short, the Government feels that it has done enough already to compensate the candidates.
Will General EWS candidates get additional attempts or age-relaxation?
Well, there were many news reports regarding additional attempts and age-relaxation for the Economically Weaker Sections (EWS) from the General Category candidates.
However, no action has been taken by the government in this direction, so far.
EWS quota has been created. However, no bill was passed for providing relaxations similar to the relaxations in age-limit or number of attempts enjoyed by OBC candidates.
Even in the rules notified by the DoPT for EWS reservation, there is no mention of any relaxation in terms of age or the number of attempts allowed to the aspirants.
The Staff Selection Commission's (SSC) notification dated February 1 for fresh vacancies does not provide any relaxation in terms of age as well as the number of attempts to candidates belonging to the economically weaker section (EWS).
Hence, it is unlikely that UPSC Notification for Civil Services Examination 2019 will mention relaxations for EWS.
Conclusion
There is no scarcity of rumour-mongers with respect to UPSC. Usually, the half-baked stories are all about lowering the upper age-limit for UPSC, or removal of optional subject. This year, the hot item for media is about additional attempts in UPSC!
Though many rumours are getting viral on the internet regarding additional attempts in UPSC Civil Services Examination (CSE), they lack clarity and credibility.
As far as we understand, no policy decisions were taken by the Central government to provide additional attempts in UPSC CSE 2019.
This means that – there may not be any compensatory attempts. There may not be any additional attempts for EWS category as well.
As of now, these are the limits: General Category – 6 attempts, upper age limit 32 years; OBC – 9 attempts, upper age limit 35 years; SC/ST – unlimited attempts, upper age limit 37 years.
However, the final picture will be revealed only once when the UPSC Civil Services Examination (CSE) Notification is out.
Hopefully, the latest UPSC notification will be out in 2 days time ie February 19, 2019.
UPSC Civil Services Preliminary Examination 2019 will be conducted on June 02, 2019!
Only about 100 days remaining.
The best thing you can do now is to focus hard.
What do you think?