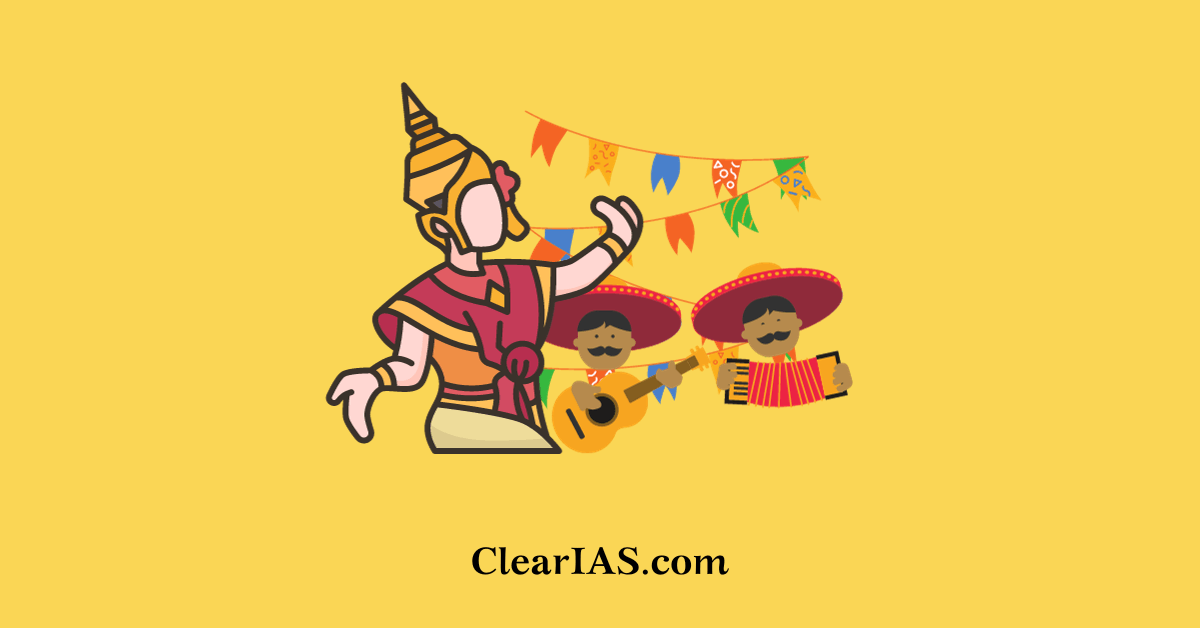 Indian culture and heritage is a hot topic for UPSC Civil Services Prelims as well as Mains. Once you get a basic idea regarding what to study and what not to study in Indian culture, this topic would be very easy. In this post, we not only provide guidance regarding priority areas of Indian culture but also books/free study materials helpful for the preparation of Indian culture.
Take the ClearIAS UPSC prelims
mock test on Indian culture
. You not only will learn the important facts related to Indian culture but will also start to love the subject!
What does UPSC syllabus mention about Indian Culture?
Indian Culture based questions can be asked in Civil Services Exam – prelims and mains. As per the latest UPSC syllabus for IAS mains exam, Indian Culture will cover the salient aspects of Art Forms, Literature, and Architecture from ancient to modern times. The topic comes under UPSC Civil Services Mains General Studies Paper 1.
Indian Art – Performing Arts, Visual Arts, and Literary Arts
Art can be further classified into three –
Performing Arts
Visual Arts
Literary Arts
Certain art forms can be a mixture of more than one of these types.
Performing Arts – Dance, Music, Theater and Puppets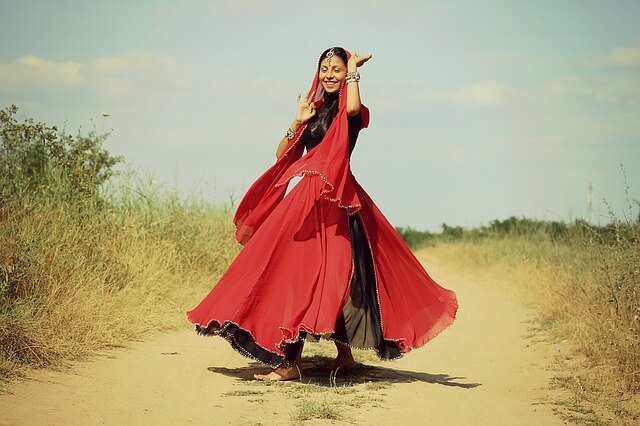 1. Dances of India – Classical, Regional
Classical Dances –
Bharatnatyam
Kathakali
Kathak
Manipuri
Odissi
Kuchipudi
Sattriya
Also, learn the Regional Dances of India.
2. Music of India – Hindustani, Carnatic, and Regional Music
Hindustani Classical Music
Carnatic Classical Music
Regional Music
Musical Instruments
(i) The Tata Vadya or Chordophones – Stringed instruments
(ii) The Sushira Vadya or Aerophones – Wind instruments
(iii) The Avanaddha Vadya or Membranophones – Percussion instruments
(iv) The Ghana Vadya or Idiophones – Solid instruments which do not require tuning.
3. Theatre Forms of India

Traditional
Modern
Also, learn the Puppet Forms of India – String Puppets, Shadow Puppets, Rod Puppets and Glove Puppets.
Visual Arts – Architecture, Sculpture, and Painting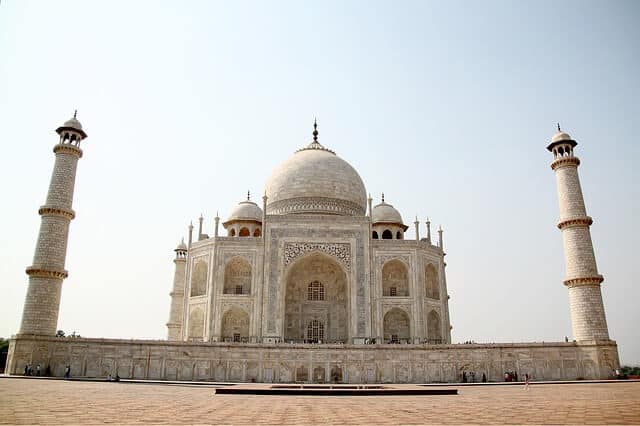 1. Indian Architecture
2. Indian Sculpture
Pre-historic
Indus Civilization
Buddhist Sculpture
Gupta Sculpture
Medieval School of Sculpture
Modern Indian Sculpture
3. Indian Painting
Wall Paintings of India
Miniature Painting
Modern Indian Painting
Literary Arts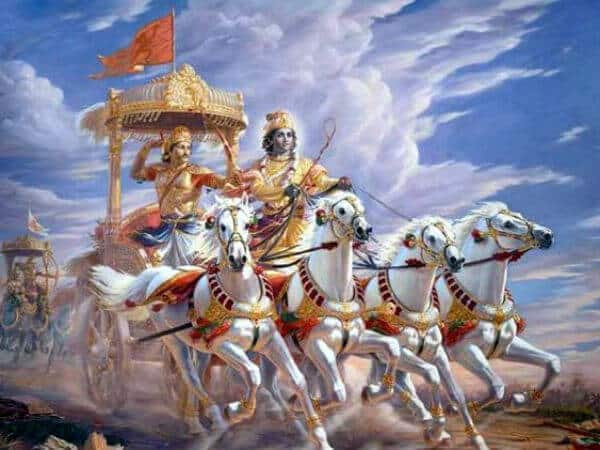 Ancient Indian Literature
The Purana
Classical Sanskrit Literature
Literature in Pali and Prakrit
Early Dravidian Literature
Medieval Literature
Other Trends in Medieval Literature
Modern Indian Literature
The Emergence of Nationalism
The Literature of Nationalism, Reformism, and Revivalism
Indian Romanticism
The Advent of Mahatma Gandhi
Progressive Literature
Making of Modern Theatre
Search for Modernity
The Indian Literary Scene After Independence
Dalit Literature
Use of Mythology
Contemporary Literature
Indian Culture – Priority Areas
As Visual Arts include architecture and Literary Arts include literature, it can be said that Indian Culture from UPSC perspective is a study of arts. There as of course other important areas like Religion and Indian Philosophies, but they should be covered separately. Refer ClearIAS Indian History and Culture notes for fast learning of priority areas.
Best book to study Indian Culture for IAS exam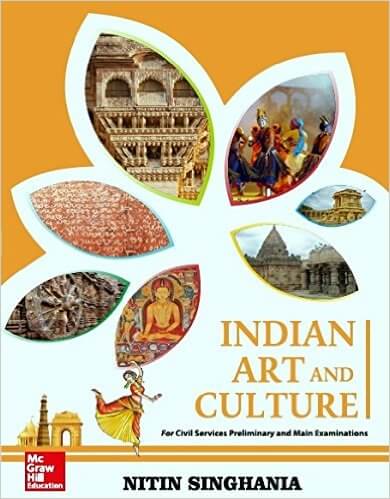 Indian Art and Culture by Nitin Singhania covers the entire syllabus of Indian Heritage and Culture. The author has provided a wide-ranged knowledge base on Indian art, paintings, music and architecture with the help of several pictures and diagrams. The content is also supported with a plethora of questions that will help students to prepare for the examination.
Free online sources to study Indian Culture
CCRTindia.
NIOS Indian Culture.