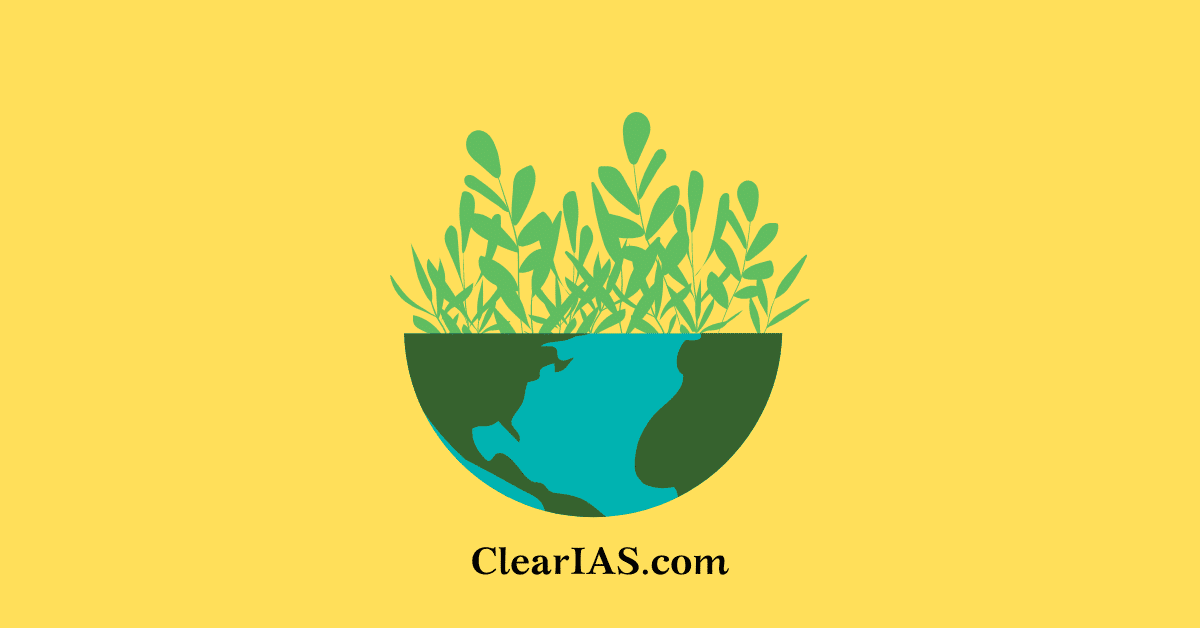 This is the #5 guest post by Dr. Anoob Razak, on Environment : Ecology, Biodiversity and Climate Change. Check our environment archives for previous presentations by him, related to this topic. This e-book is presented in the form of slideshow.
This presentation covers Indian government's efforts in two arenas – (1) Environment/Biodiversity protection and (2) Climate change mitigation. Go through the presentation/e-book to know more.
Biodiversity Conservation and Climate Change Mitigation: Indian Efforts
PS: Readers are requested to post the feedback regarding the presentations in the comments section. Dr. Anoob Razak is more than happy to hear from the readers. He will reply back in case of serious doubts, corrections or clarifications.