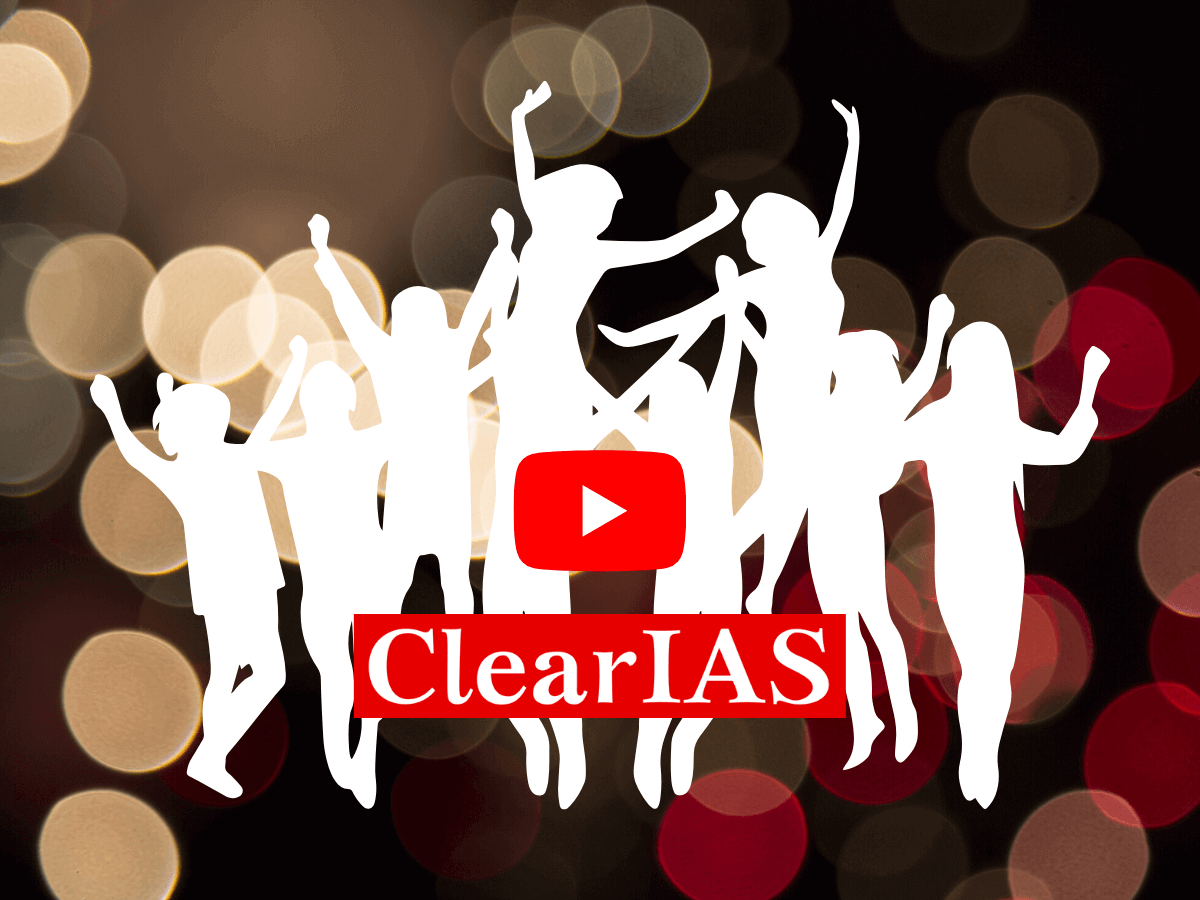 We have a piece of great news to share with you. ClearIAS YouTube Channel now has 10000+ subscribers.
We thank all viewers who love ClearIAS videos and support what we are all about!
We shall celebrate this awesome moment together!
ClearIAS YouTube Channel now has 10000+ fans!
Many say the first 10000 subscribers is always the hardest.
However, for ClearIAS, it didn't take us long once we approached videos seriously.
We hope, with more interesting videos coming up,  we cross the next milestones much faster!
If not yet subscribed, click here to subscribe to ClearIAS YouTube Channel.
Videos of ClearIAS Most Probable Prelims Questions (Daily MCQs)
Concept Explainer Videos
Experts Talk
Chat Show
ClearIAS Videos are now available in ClearIAS Learning App
If not yet downloaded, install ClearIAS Learning App today and start learning from ClearIAS Videos for FREE!