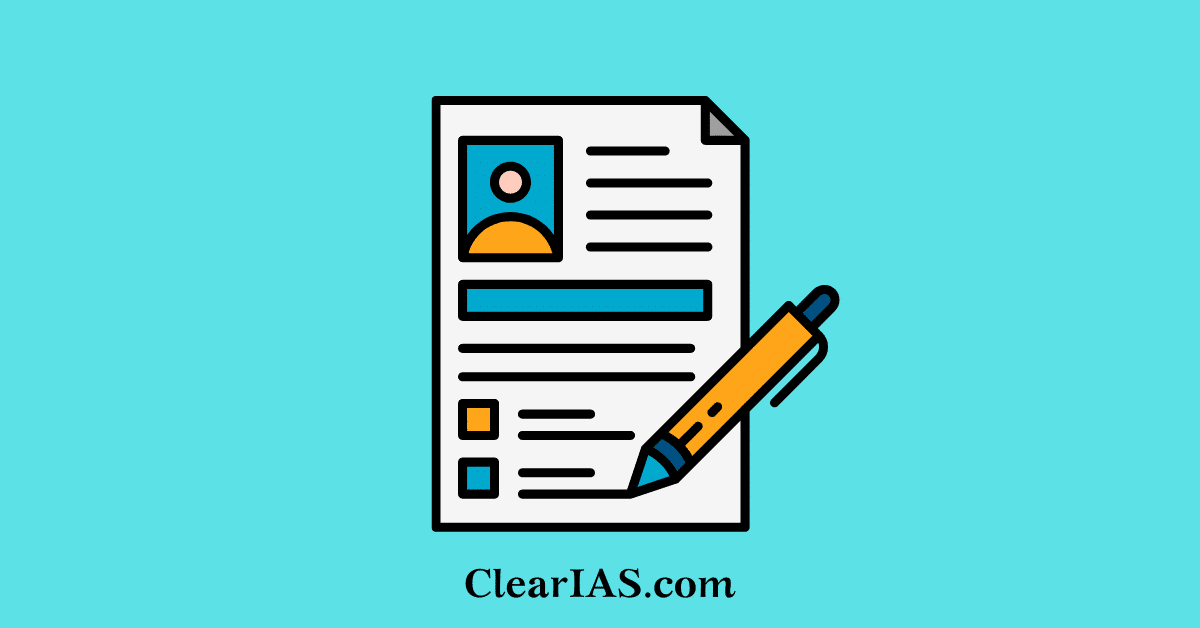 Union Public Service Commission (UPSC) Civil Services Mains 2014 aspirants can fill the Detailed Application Form (DAF) from today, 28th Oct 2014.
The last date to register online for the Civil Services mains examination is November 11, 2014. The timetable for the Civil Services Mains 2014 is already available on the UPSC official website.
The UPSC Civil Services Mains 2014 exam will start on December 14. The e-admit card will also be available on the official website of UPSC soon.
First fill the DAF online; then print the DAF and send to UPSC
The successful candidates who have cleared the UPSC prelims should send the print out of the DAF before the last date to remain eligible for final selection. The printed copy of the DAF (CSM) duly signed by the candidates along with all relevant documents including the prescribed fees, wherever applicable, as enclosures addressed to the Under Secretary [CS(M)], Union Public Service Commission, Dholpur House, Shahjahan Road, New Delhi-110069, should be send, in order to reach the Commission's Office latest by Tuesday, 18th November, 2014, 5:00 P.M.
Changes in DAF/Mains in 2014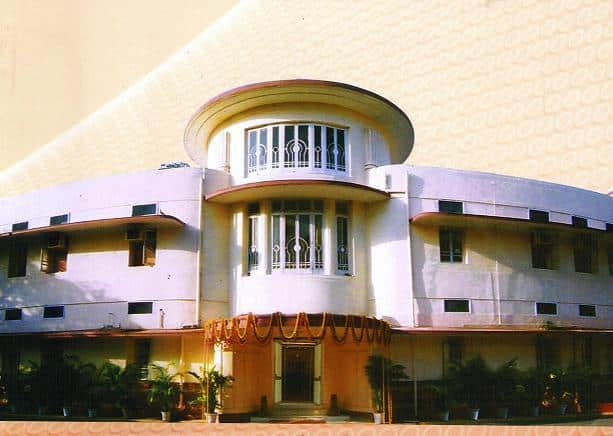 Aspirants can't change from what given while filling the Prelims application form the optional-subject, exam-centre, Indian Language paper (Paper-A), answer medium etc. They have to stick to whatever choices made in the prelims application form.
Total vacancies in 2014
The total number of vacancies for all services reported in 2014 as per UPSC communication is 1364.
Link to fill DAF
The link to fill DAF is https://upscdaf.nic.in/DAF/daf_csm_2014/. You can read medical standards in the Gazette PDF file, page no. 213 Appendix III.
Please help each other
We request senior players/fellow aspirants to help other to fill up the DAF-form. Be careful while filling your preferences, cadres and hobbies/extra curricular activities as you will not get a chance to edit these in future. Use our comment sections to clear your doubts before filling the form.