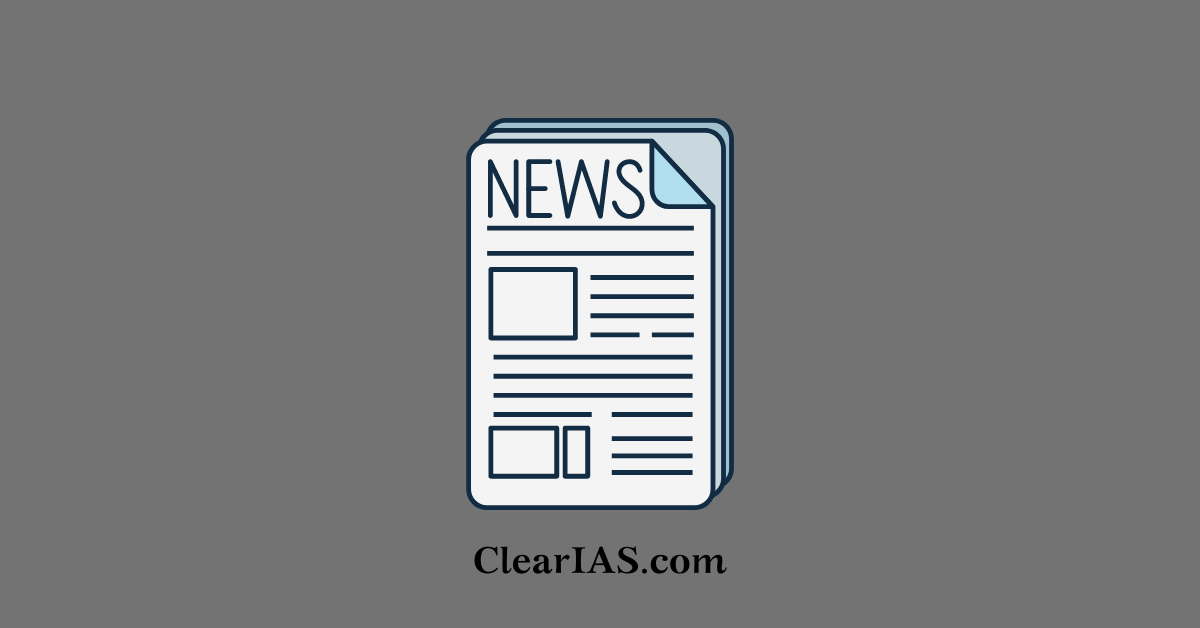 Which are the most recommended books for covering Current Affairs topic for IAS prelims? Read further to know,
Current Affairs is a major section in Civil Services Prelims Paper.
Questions may be asked directly from the latest events around us or the current events may be linked to historical background questions from history, economy, polity, geography, etc.
Since many varieties of questions are asked from this topic, students should never neglect this session.
How to study Current Affairs?
The current affairs section of the General Studies Paper (Paper 1 for 200 marks) is really vast and it is not easy to finish this section within a short span of time. The best way to deal with this section is to be keep updated with the latest happenings around you through newspapers and magazines.
Basic knowledge of the last budget, economic survey, persons in news, environmental issues, international political changes, books, and authors, etc is necessary to score high in current affairs related questions of Paper 1 (General Studies).
Links are provided to buy the important Current Affairs books available in the market in a prelims perspective.
Recommended IAS Books for Current Affairs – Civil Services Preliminary Exam
Additional books for Civil Services Preliminary Exam Current Affairs:
Must-Read Books/Magazines for Current Affairs in IAS Exam Prelims:
India Year Book – Publication Division – Respective Year
Economic Survey – Respective Year
Yojana Magazine Free Download
Kurukshetra Magazine Free Download
Search this website for recommended ias books for individuals subjects in civil services exam for both Preliminary and Mains Examination.