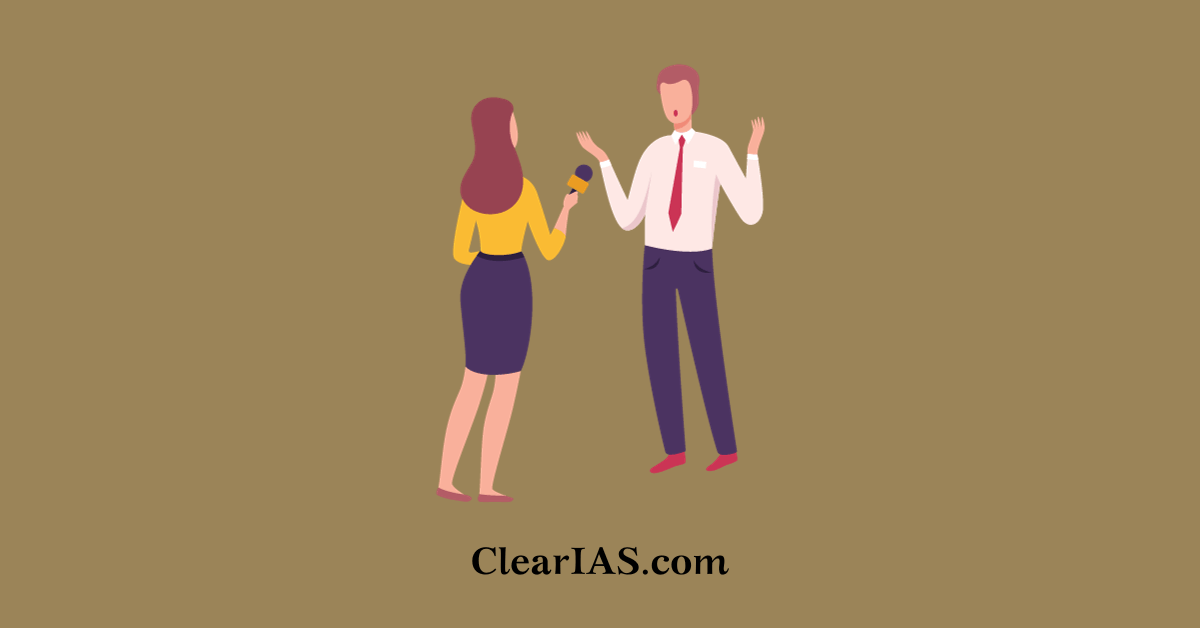 Shiyaz K M was a consistent top performer in UPSC Civil Services Examination (CSE), clearing Prelims and Mains multiple times before. This year, he further improved his performance to secure All India Rank 422 in UPSC CSE.
A registered user on ClearIAS, Shiyaz is happy to share the credit of his consistent success in the Civil Services Examination with ClearIAS. He particularly values ClearIAS Prelims Online Mock Test Series and ClearIAS Current Affairs Capsules (CCC) in high regard.
On a personal front, the success of Shiyaz brings a lot of happiness to me as well. Shiyaz is a long-time friend. Shiyaz and I worked together in TCS before we started our Civil Services Exam preparation. I started a few years early, followed by Shiyaz.
Testimonial of Shiyaz K M (AIR 422, CSE 2019)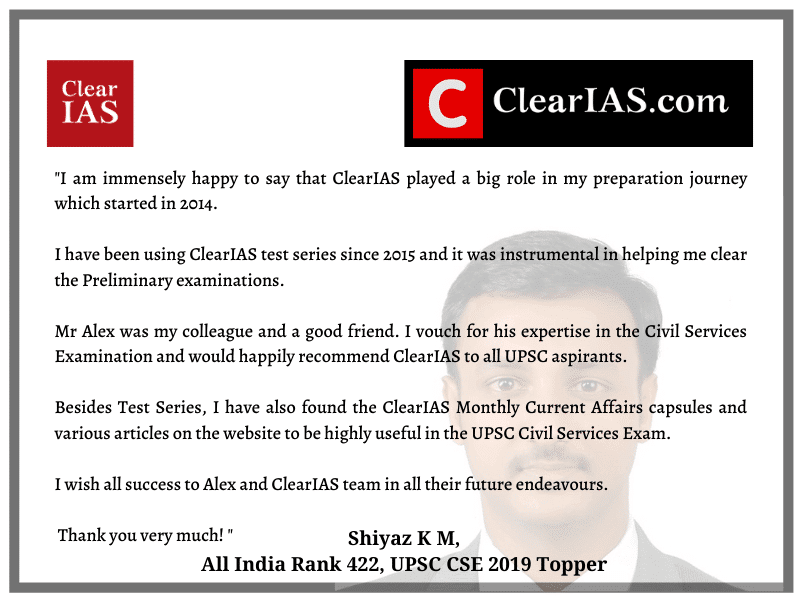 "I am immensely happy to say that ClearIAS played a big role in my preparation journey which started in 2014.
I have been using ClearIAS Test Series since 2015 and it was instrumental in helping me clear the Preliminary examinations.
Mr Alex was my colleague and a good friend. I vouch for his expertise in the Civil Services Examination and would happily recommend ClearIAS to all UPSC aspirants.
Besides Test Series, I have also found the ClearIAS Monthly Current Affairs capsules and various articles on the website to be highly useful in the UPSC Civil Services Exam.
I wish all success to Alex and ClearIAS team in all their future endeavours. Thank you very much! "
More about Shiyaz K M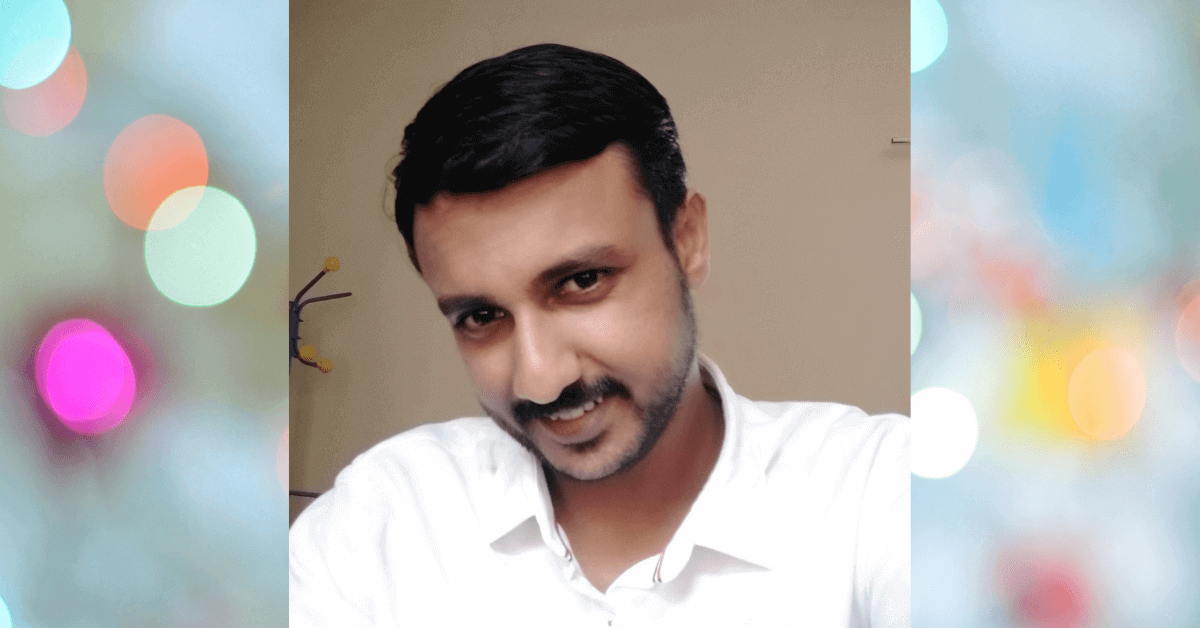 Shiyaz is an MBA gradudate.
This was his sixth attempt in UPSC CSE.
His optional subject was Psychology. He has also been teaching IAS aspirants various subjects including psychology, along with his preparation.
Shiyaz has marked the Indian Police Service (IPS) as his first option.
As per previous year trends, a rank of 422 could easily get into IPS. This year too, we wish the same to happen.
All the best for Shiyaz in Civil Services!