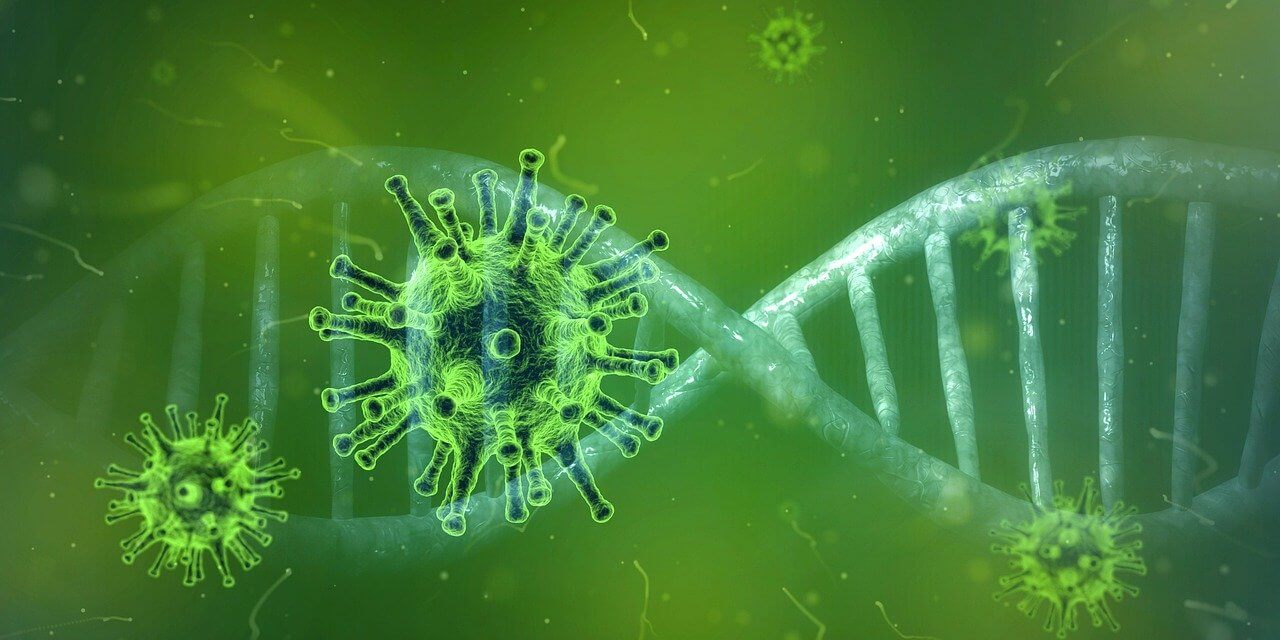 As COVID-19 makes its way across the globe, ClearIAS realises the importance to break the chain of viral spread. We request your participation in the #BreakTheChain and #FlattenTheCurve campaigns.
It's not the time to worry or panic, but to spread awareness and take concrete action.
ClearIAS has created 9 infographics, which explains what to do to break the chain of Covid-19. Share with your friends and beloved ones to prevent the spread of the novel Coronavirus pandemic.
Flatten the curve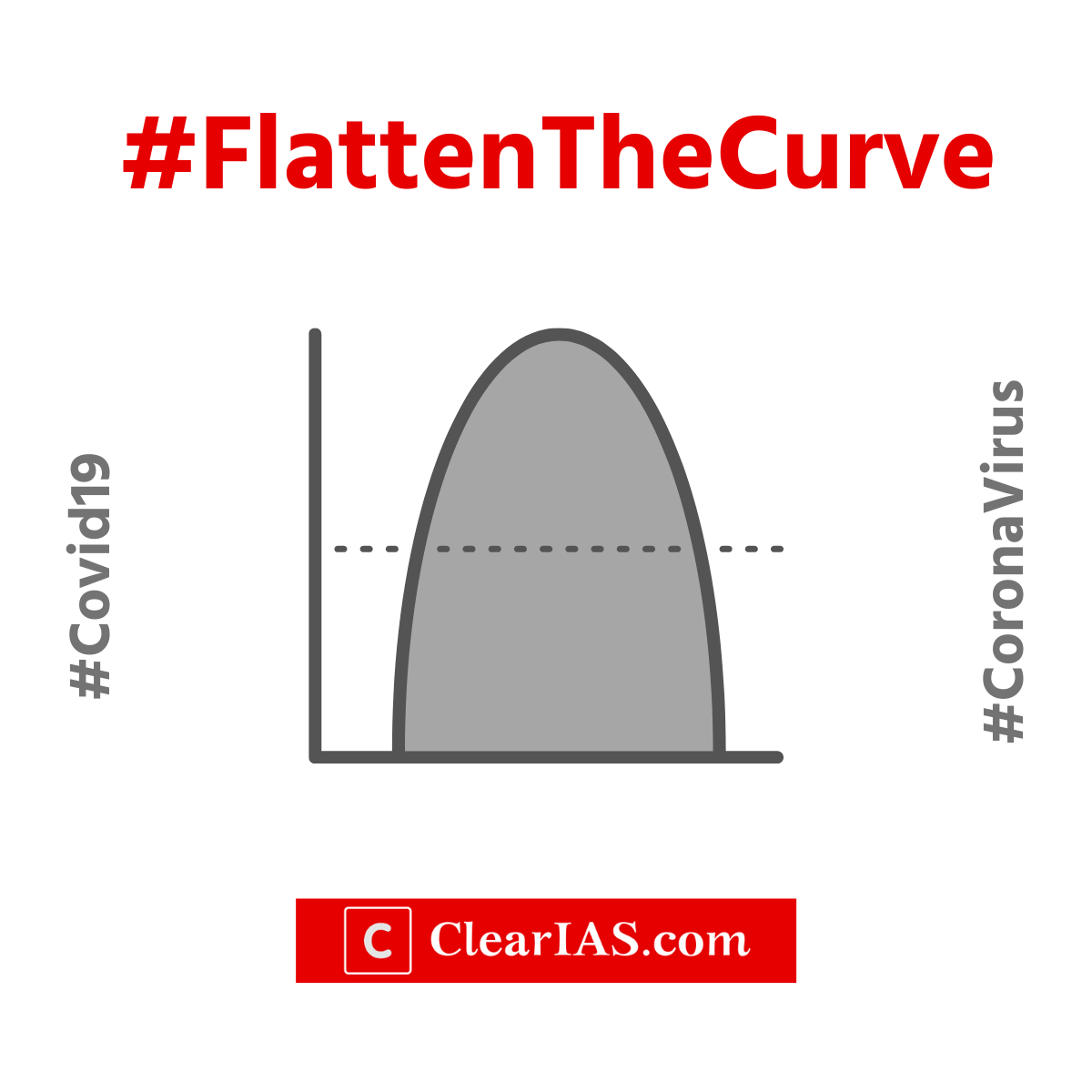 If the Covid19 infection spreads too fast, our health care systems may not be sufficient to take care of the patients. Hence, it is extremely important to limit the pace of growth of the coronavirus infection – flatten the curve – by adopting proper hygiene practices and social distancing.
Break the chain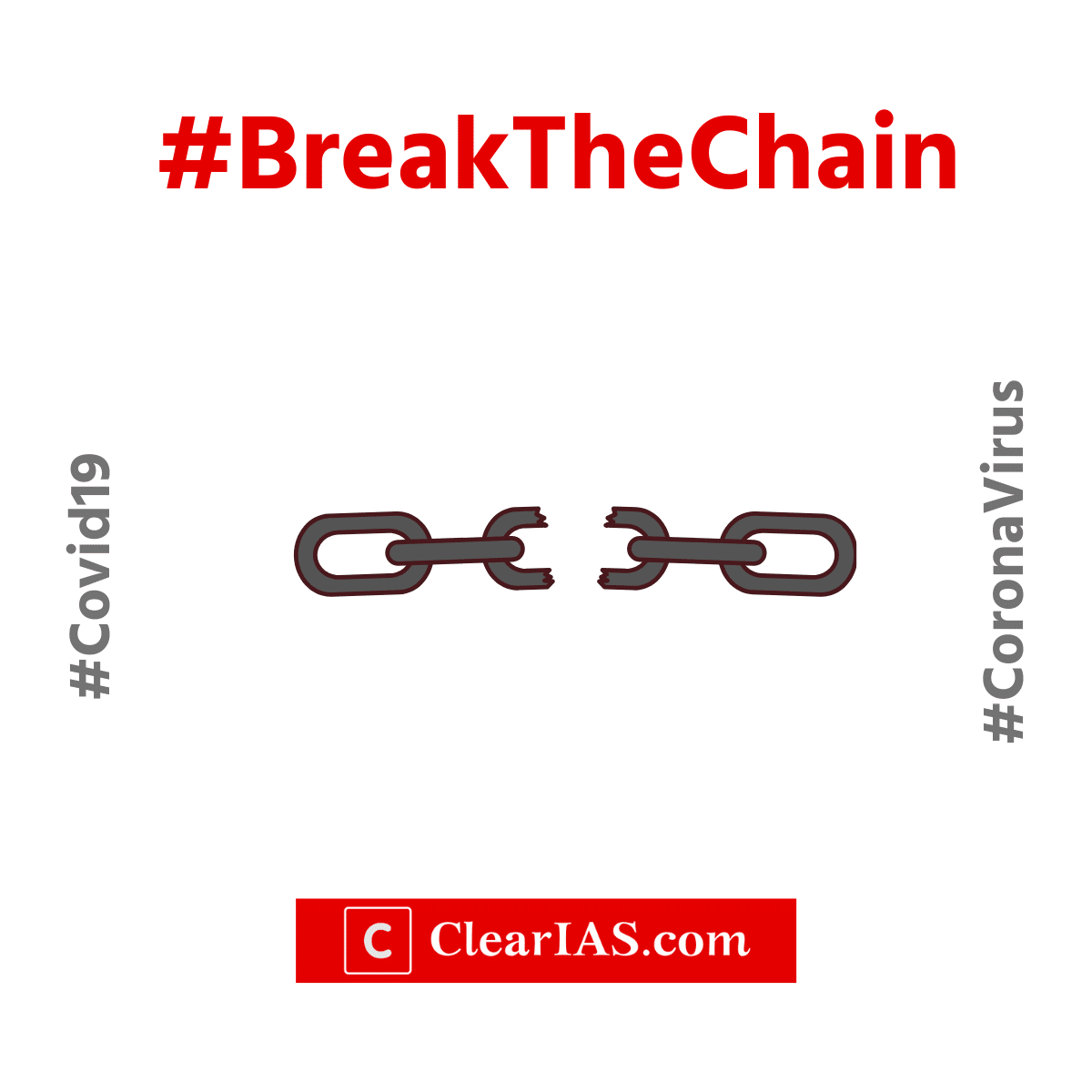 If we are able to break the chain of Covid19 infection spread, we will surely able to overcome the threat. Practise social distancing.
Be Cautious But Don't Panic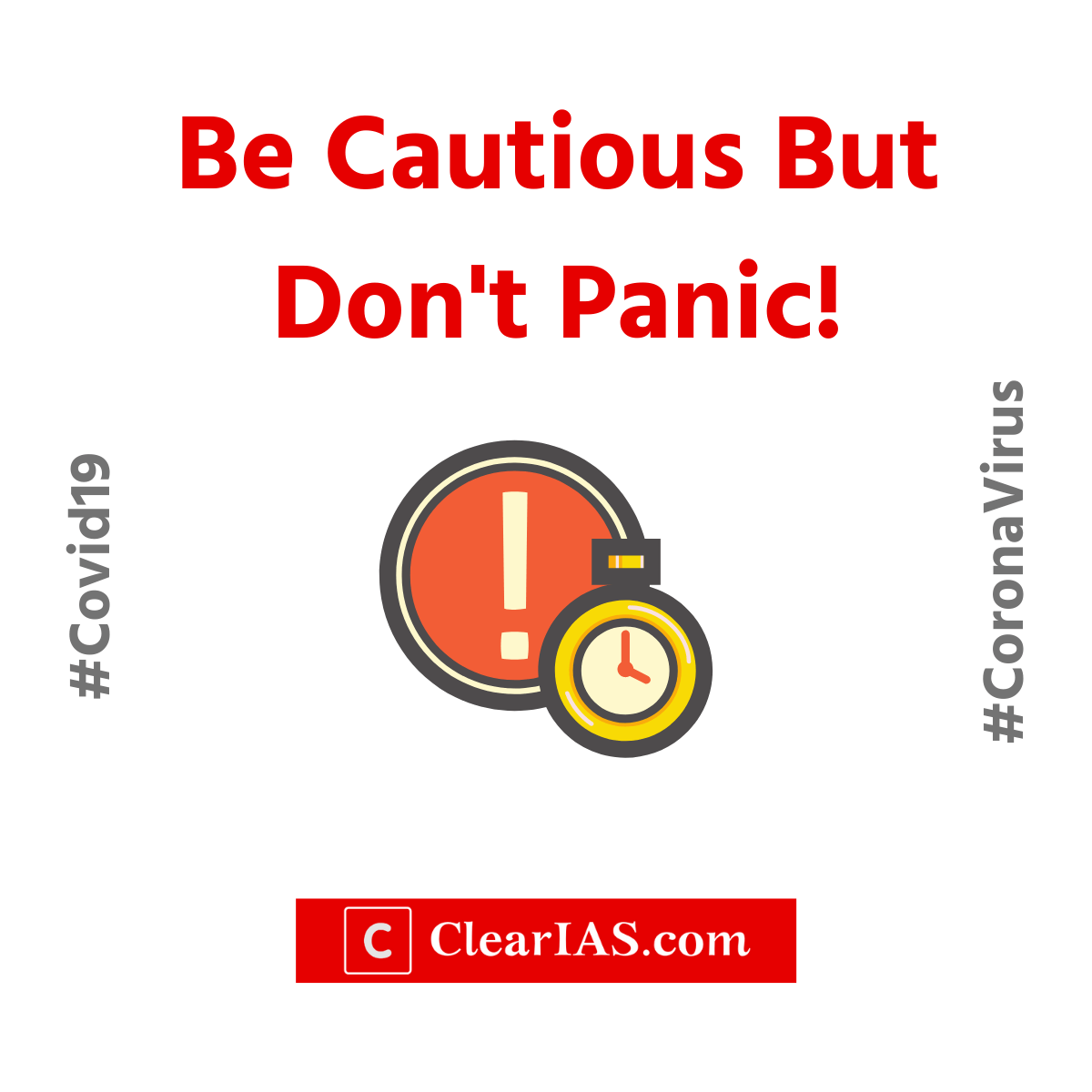 Be careful, be cautious, but never be panic. #Covid19
Wash your hands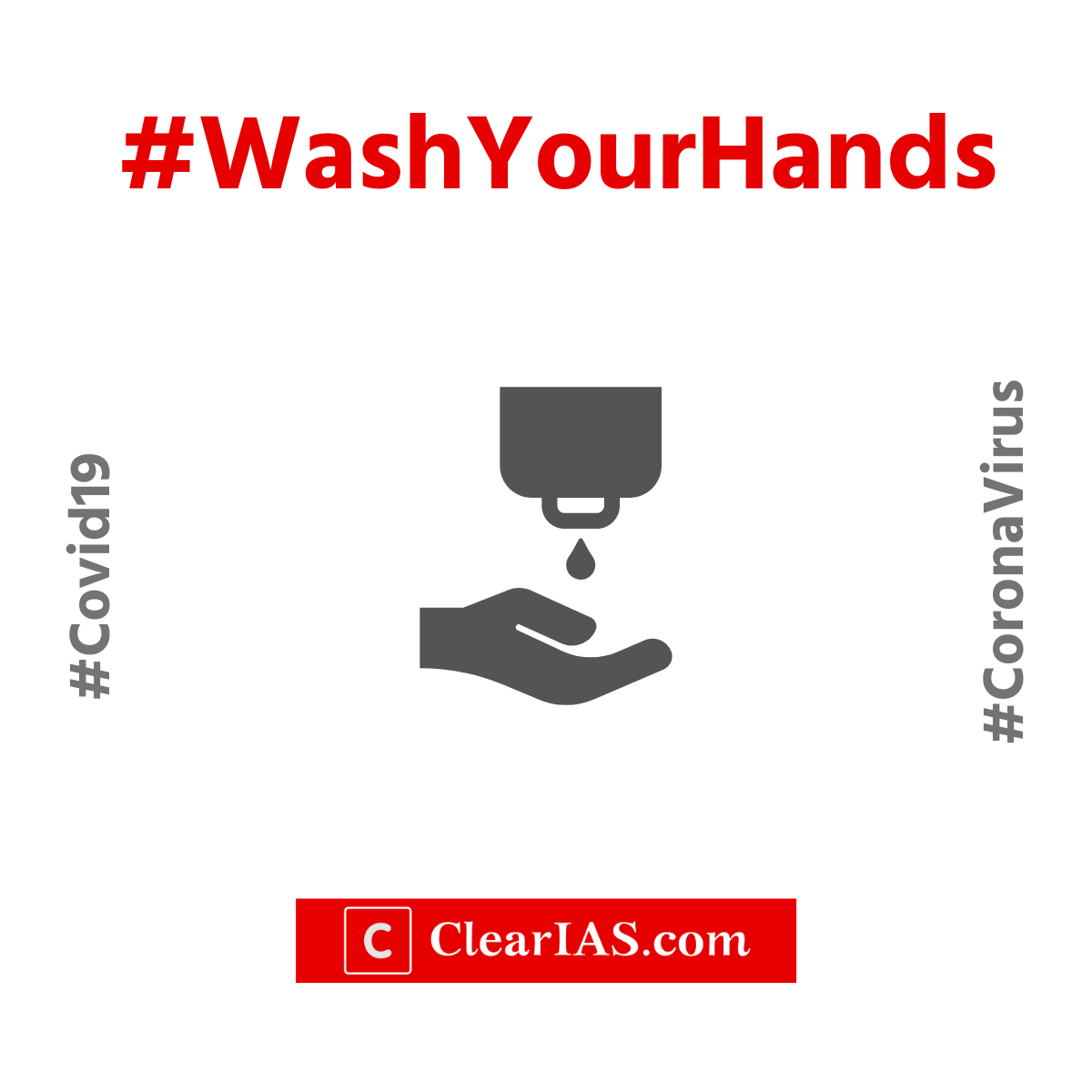 Wash your hands often. Basic hand hygiene is the easiest and most effective method to prevent #Covid-19.
Social Distancing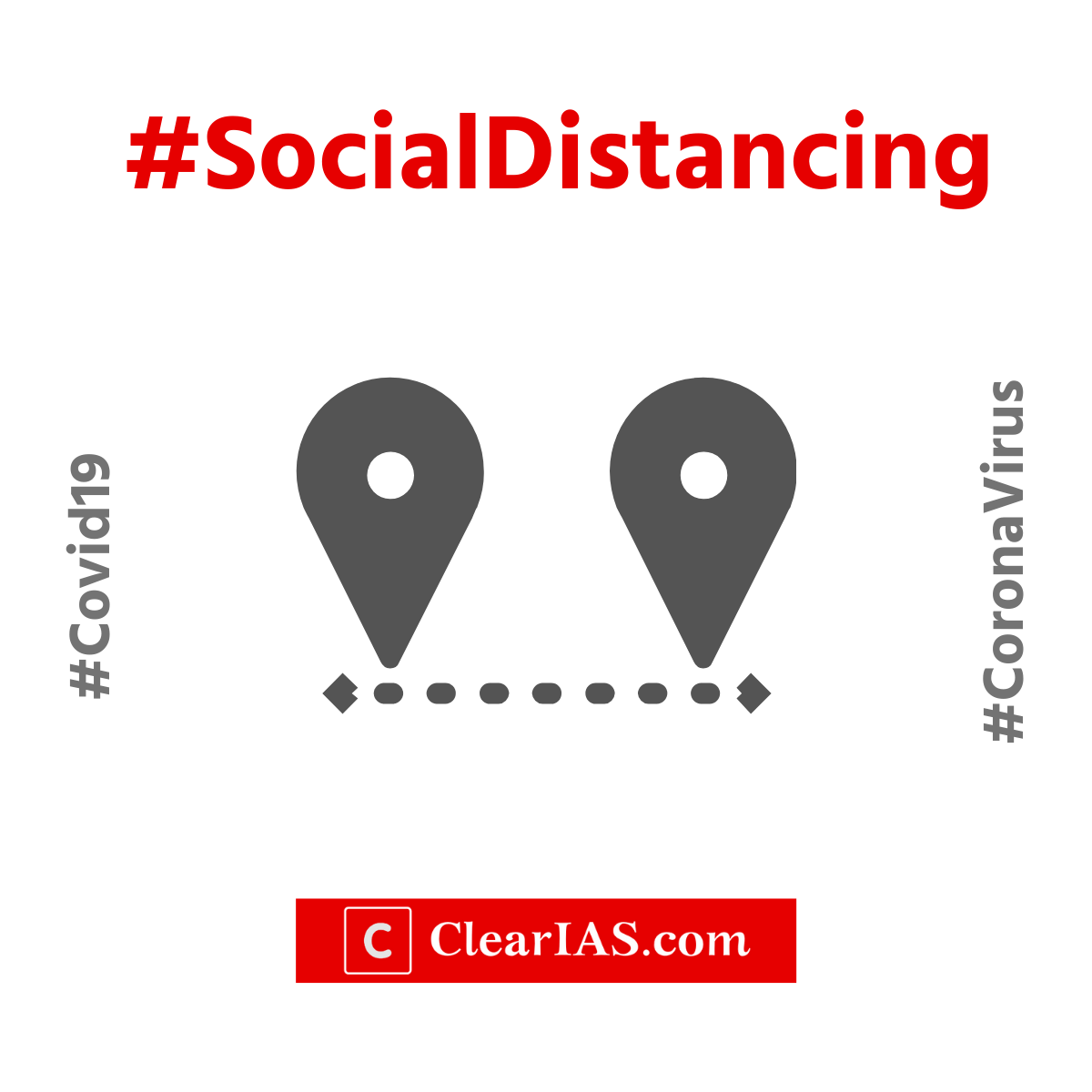 Practise social distancing but not social discrimination.
By social distancing, we mean things like: working from home whenever possible, travelling only when necessary, avoiding public transport, avoiding overseas trips, avoiding social venues like cinemas and clubs, avoiding gatherings of large groups of people, restricting visitors, and, if you come in contact with another person, maintaining a safe distance – usually around two metres.
Work From Home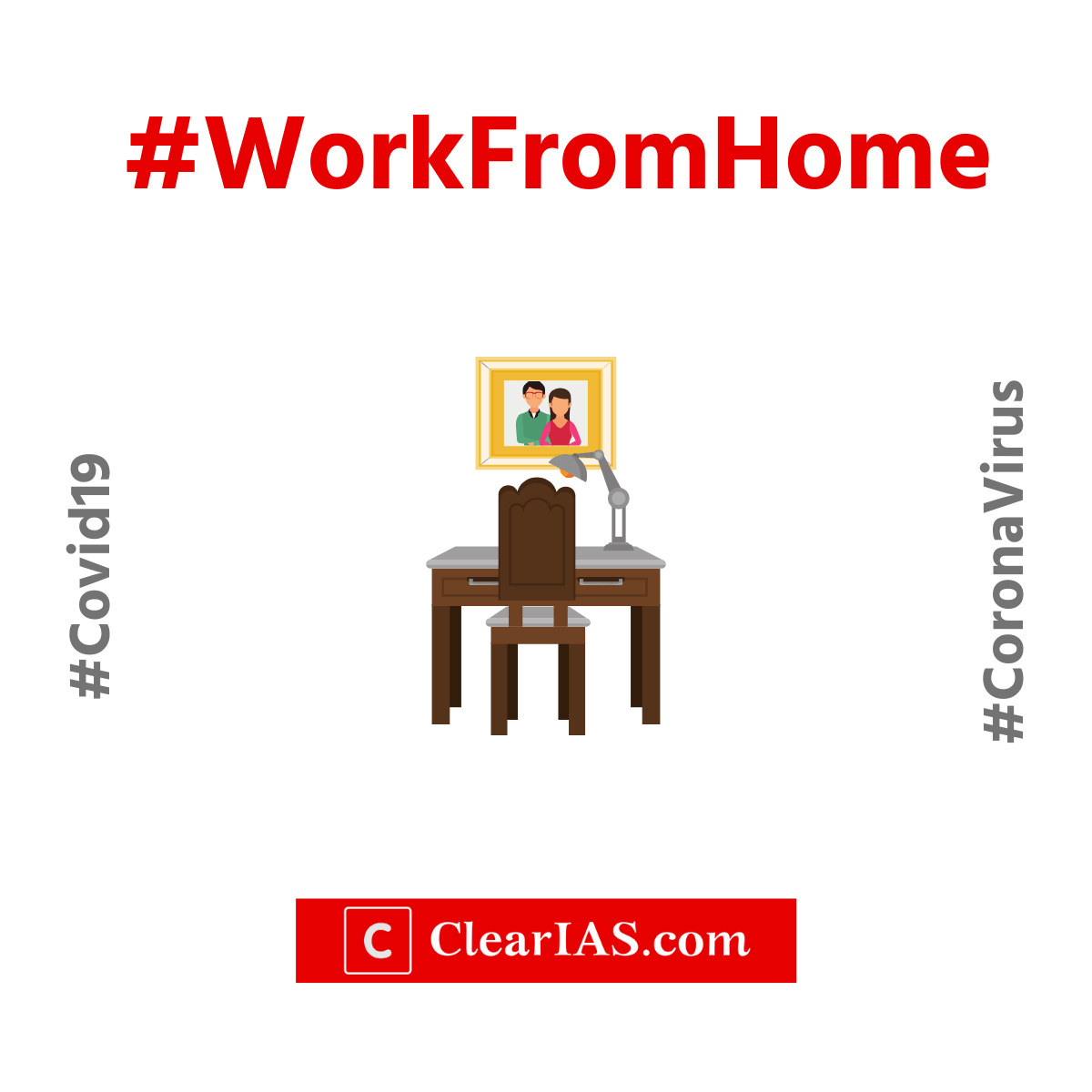 Whenever there is an option, work from home.
Learn online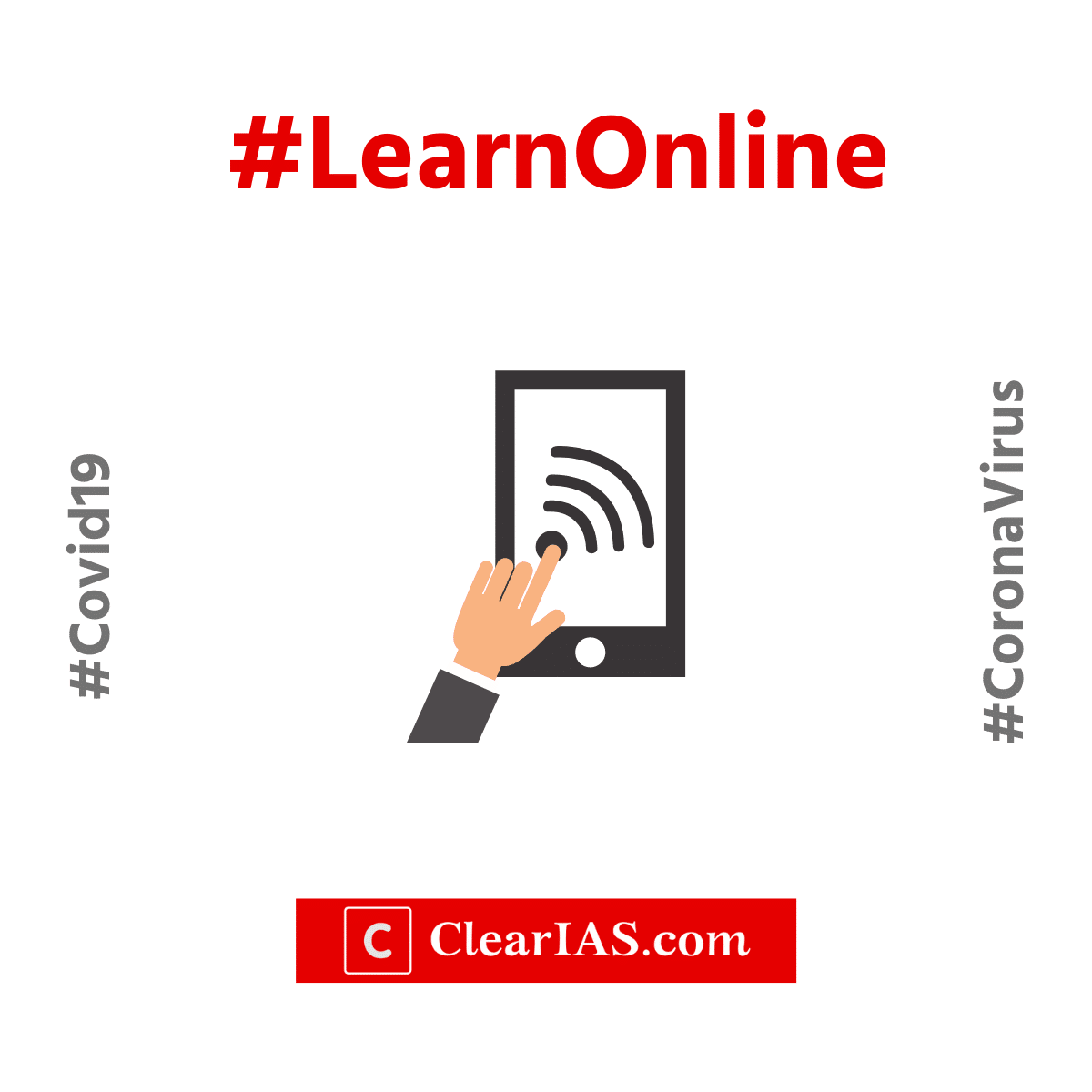 If your classrooms are closed, learn online from the comfort of your home. #Covid19
Stay home; be safe!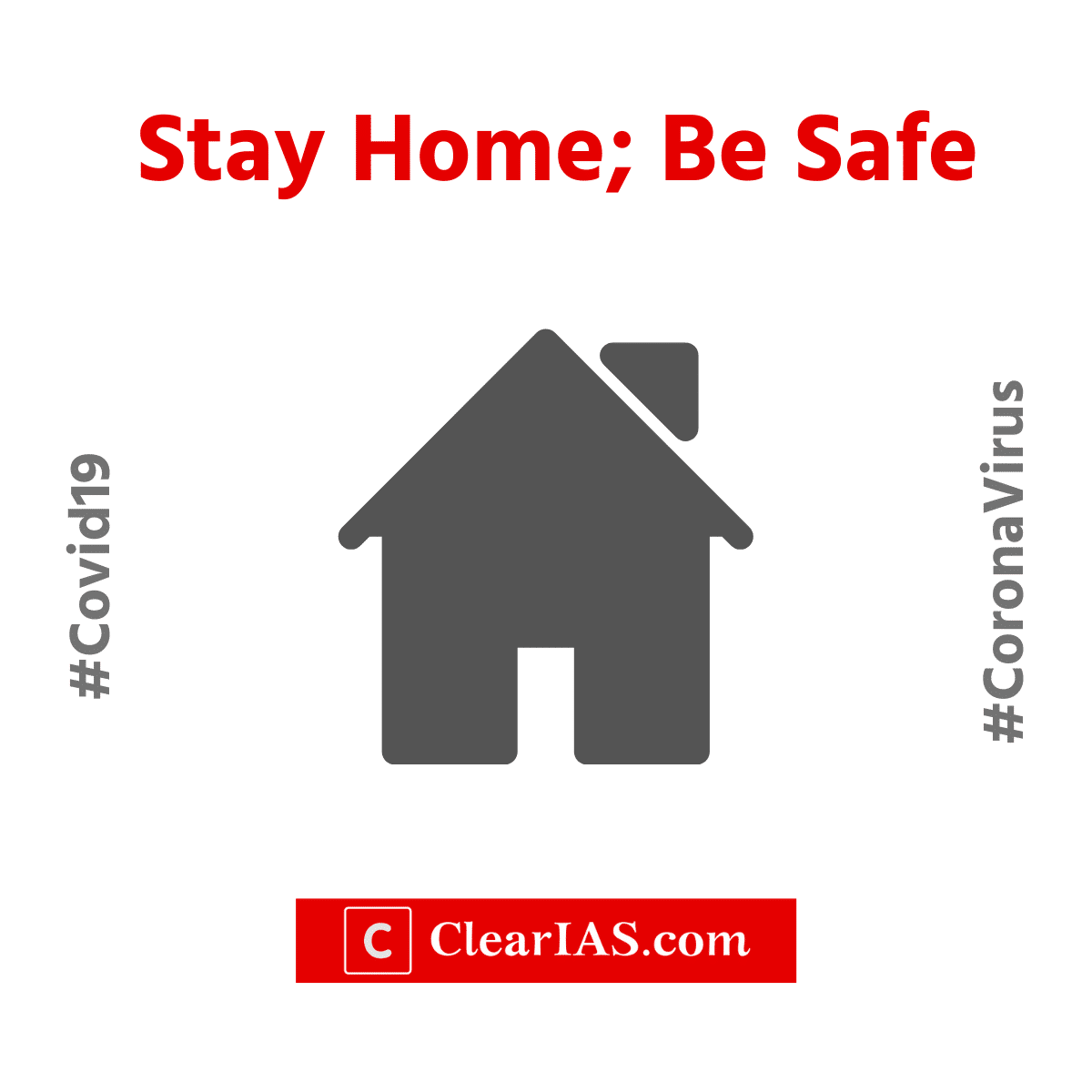 Your house is the safest place. Stay home. #Covid19
We shall overcome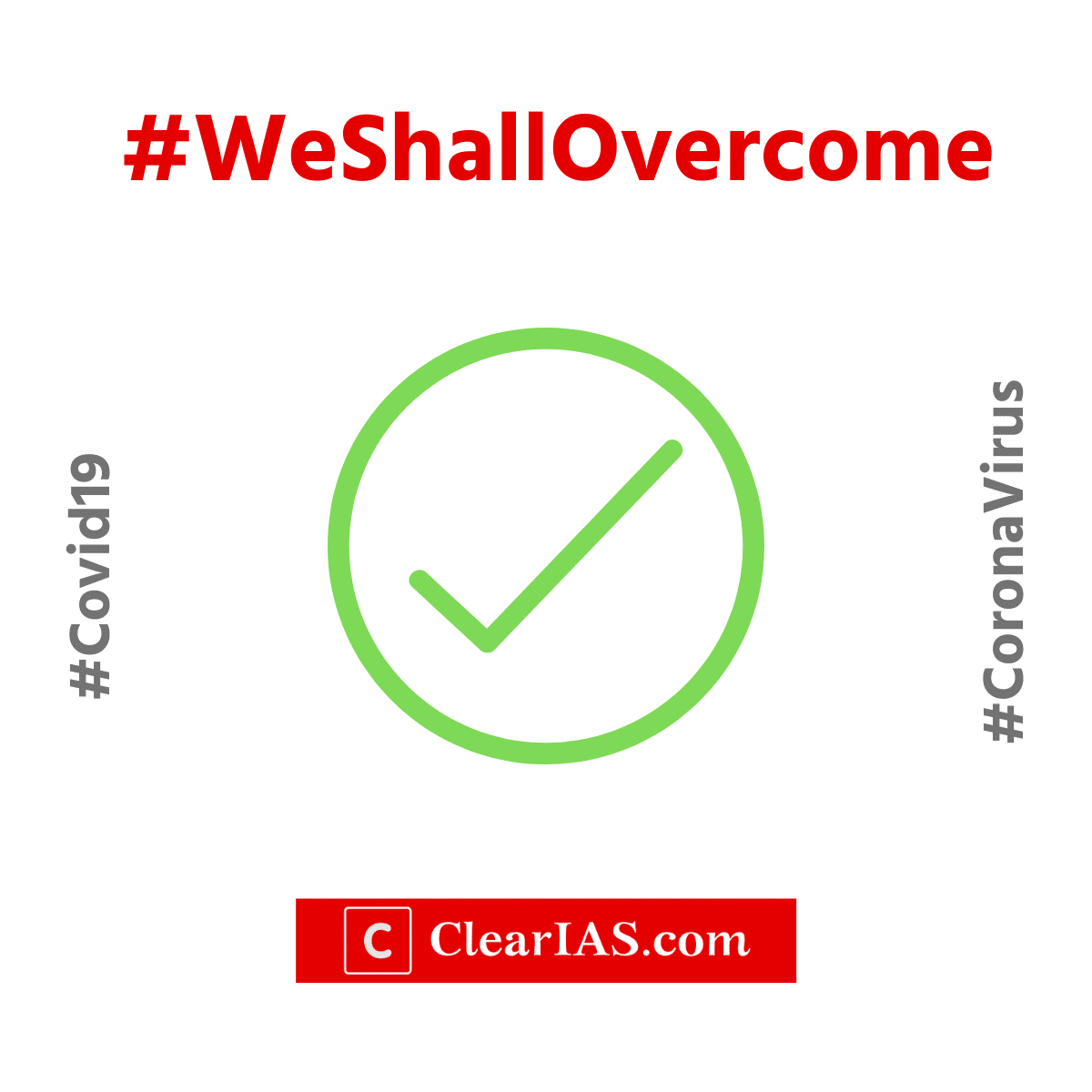 We shall overcome. We will overcome. #Covid19
ClearIAS: How we are helping?
As you all might know, ClearIAS is one of the pioneer online EdTech firms, with a mission to help aspirants clear IAS by self-study.
ClearIAS, as a self-study app which helps in online learning and exam preparation, will continue to provide more study-materials, guidance articles, techniques, and exam updates to help you succeed from the comfort of your own home.
If you are worried about the closure of any educational institute you relied upon, remember you can depend on ClearIAS website and mobile app 24*7.
All users can learn from ClearIAS study materials for FREE. If you haven't explored all our resources we suggest you start from this link.
Covid-19: Join the #BreakTheChain Campaign
Very often simple measures can produce great results.
As a media, having access to about 1 million young aspirants, in the coming days ClearIAS will try to prevent the spread of the disease by creating more public awareness. We have already created a detailed post on the novel Coronavirus (Covid-19) outbreak.  We will come up with more updates when authentic information is available.
As future civil servants, we request you all to join the #BreakTheChain Campaign.
All you need to do is to stay safe and share this information with your beloved ones! We shall overcome Covid-19!