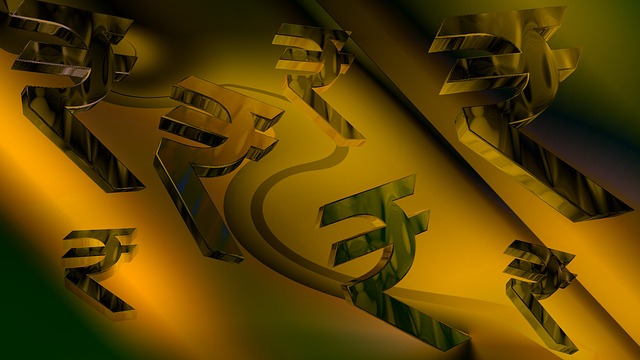 This post is a compilation of our most viewed notes on Economics, which we think our readers should not miss.
Readers can download each of the notes as PDF for free using the 'print-pdf' option.
Check Economics notes category if you want to read the complete archives.
Learn Economics: Must Read Articles
The below-mentioned notes are a must-read for aspirants preparing for various exams.
Basic Concepts
Inflation
Monetary Policy
Fiscal Policy
Indian Economy – Sectors
Primary (Agriculture) Sector
Secondary (Industrial) Sector
Tertiary (Service) Sector
Infrastructure
Foreign Trade
Planning and Federalism
Government Schemes
Financial Market – Money Market and Capital Market
Development
Budgets
Economic Survey and Latest Data
World Economy
Current Topics
Books to learn Indian Economy
Indian Economy – by Ramesh Singh (Click to buy from Amazon)
Indian Economy – by Nitin Singhania (Click to buy from Amazon)
Indian Economy Key Concepts – by Sankarganesh Karuppiah (Click to buy from Amazon)
Additional Reference Books
How To Study Economics?
The above-mentioned order of posts follows the order ideal for easy comprehension and understanding.
We have followed a simple and lucid language throughout. Also, real-life examples are provided, which we feel help all our readers to understand concepts faster.
Tip: If you are looking for specific guidance for economics/economy for IAS exam, refer our post – How to Prepare Economy for Civil Services Exam?"
What should you understand by the term 'Economy'?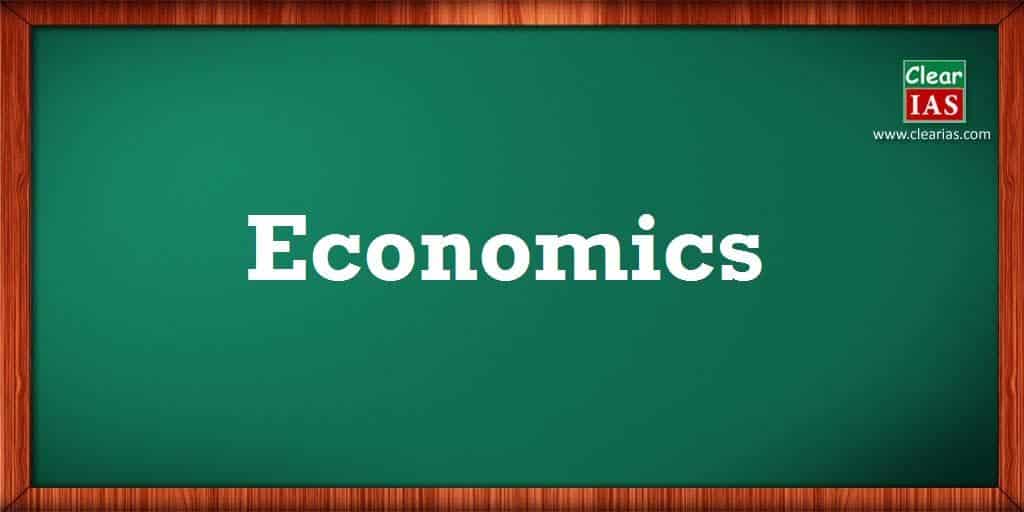 Aspirants often call this section as Economics. There are others who call this section as Indian Economy.
But the exact wordings from UPSC Prelims syllabus are "Economic and Social Development, Sustainable Development, Poverty, Inclusion, Demographics, Social Sector initiatives, etc.
Questions to test the economics fundamentals are also asked, but most of the questions revolve around topics like Inflation, Monetary Policy, Fiscal Policy etc.
Our approach and advice!
As Economy section for UPSC exam is more current affairs oriented, no one can guarantee any textbook as complete. Ideally, one should have at least one book on Indian Economy plus the latest economic survey.
Also, the latest budget should be properly analyzed. Economic and Political Weekly (EPW) is a magazine which can be suggested as a good read.
The best way to start is by understanding basic concepts, thinking and asking questions. We hope our free online resources on economics would be a good starting point.