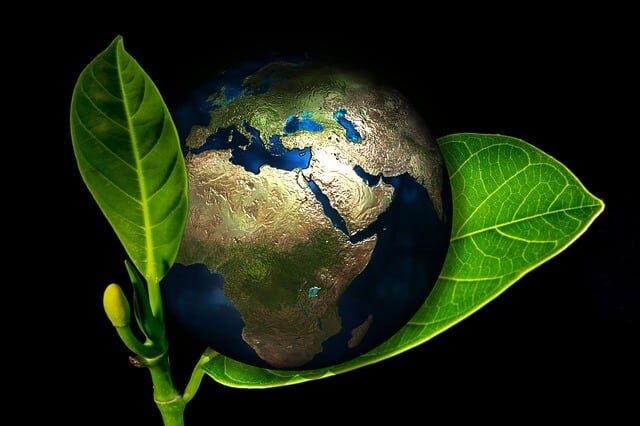 This post is a compilation of our most viewed notes on Environment, which we think our readers should not miss.
Readers can download each of the notes as PDF for free using the 'print-pdf' option.
Check Environment notes category, if you want to read the complete archives.
Learn Environment: Must Read Articles
Environment Presentations
Note: Presentations are not downloadable, but can be viewed as slides.
Biodiversity
Climate Change
Books to learn Environment – Ecology, Biodiversity and Climate Change
Environment by Shankar IAS (Click to buy from Amazon)
Environmental Studies: From Crisis to Cure by Rajagopalan (Click to buy from Amazon)
Environment for Civil Services Prelims and Mains by Khuller (Click to buy from Amazon)