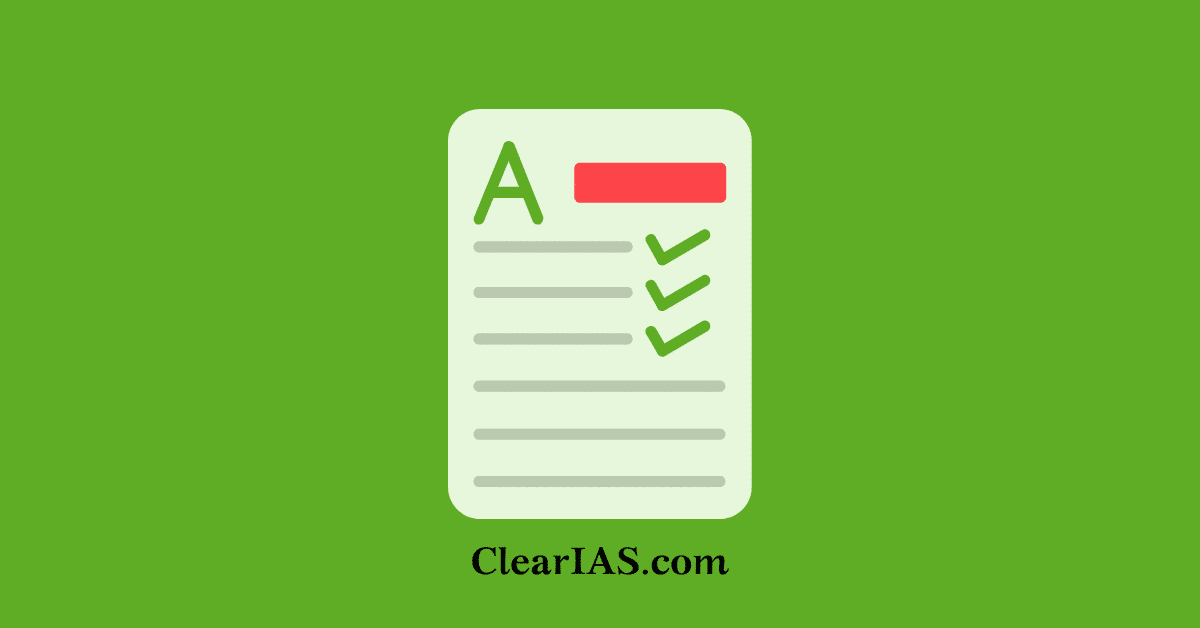 The final results of the UPSC Civil Services Examination (CSE) 2014, the prestigious exam to select the best brains of the country into the top 24 services in India like IAS, IPS and IFS officers will be announced today evening.
The notification that CSE 2014 results will come today is shown in the official website of Union Public Service Commission (UPSC). It is the first time that the Commission is declaring the final results within four days of the closing date for the personality test or interview.
UPSC CSE 2014: 1364 vacancies and 9.45 lakh applications!
The Civil Services Examination (CSE) is conducted by the UPSC annually in three stages – preliminary, mains and interviews. The civil services preliminary examination (objective test) was conducted on August 24 last year at 2,137 venues in 59 centres across the country. About 9.45 lakh candidates had applied for it, but only approximately 4.51 lakh appeared for the examination. Of these, 16,933 were declared qualified for the main examination (written test). The main examination was held in December 2014 and 16,286 candidates appeared for it.
The result of the civil services main examination was declared on March 13, 2015. 3,308 candidates were declared qualified for the personality test. 3,303 candidates appeared for the personality test, which were held from April 27 to June 30. In terms of the number of candidates and number of centres or sub-centres, this was the biggest examination ever conducted by the Commission.
Total number of vacancies: 1364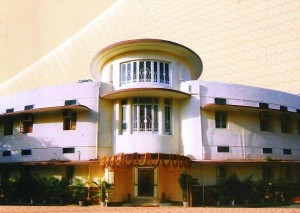 A total of 1,364 posts is to be filled through the civil services examination. Roughly 50 percent of the total vacancies comes under reservation category. Apart from the first rank list which comes today, UPSC also keeps a second merit rank list known as the consolidated reserve list (which is inclusive of the total vacancies, ie. 1364). After the completion of allocation of reserve category candidates who qualified in the merit list, candidates from the consolidated reserve list are given allocation by DoPT. Today UPSC announces only the names of those candidates who feature in the first rank list.
How tough is to get into IAS?
In 2013, the total number of vacancies for IAS was 180. The last candidate who got into IAS from General category had a rank of 91. Read our article 'Till Which Rank Can An Aspirant Get Into IAS, IPS or IFS?' to get more details.
How to check the UPSC exam results?
Results of successful candidates will be published in upsc.gov.in as well as pib.nic.in. Marks of UPSC Prelims, Mains and Interview of all candidates will be available in the UPSC website within a week. Clear IAS wish all our followers who appeared for UPSC interview 2014 all the very best for UPSC CSE 2014! May all of your names appear in the final rank list!