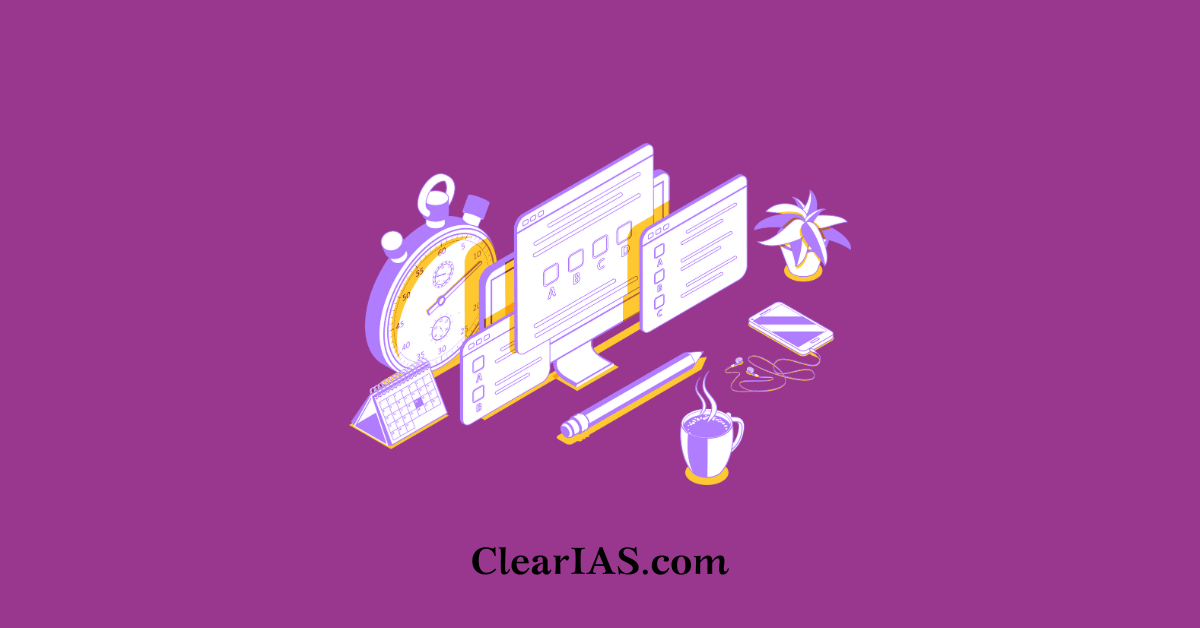 UPSC Civil Services Notification 2014, which came on May 30, 2014, one day earlier than announced, had in it, some other surprise elements. Of-course, there was no surprise element with the age-relaxation and increased number of chances.
It was already announced by the Centre and confirmed by UPSC. Deputy Secretary of Examination, UPSC, Malay Mukhopaday had released a press note one week ago, clarifying that there are no changes in the format and syllabi of papers contained in Civil Services Examination 2014. So nothing new was expected in this notification. But there were some surprises, worth enough to note.
Surprise No. 1 : UPSC Declared the Minimum Qualifying Standard for Qualifying Papers in Mains!
UPSC says, the papers on Essay, General Studies and Optional Subject of only such candidates will be taken cognizance who attain 30% marks in Indian Language and 25% marks in English as minimum qualifying standards in these qualifying papers.
Surprise No. 2 : There can be multiple essays for Mains Essay Paper!
UPSC says, Candidates may be required to write essays on multiple topics. This is a big surprise as all previous UPSC mains exams for essay papers so far contained only one essay to write from 3-4 options.
Quoting the line from the UPSC Notification 2013 which is obsolete now  : "Candidates will be required to write an essay on a specific topic." So the age of single essay worth 250 marks may be over soon!
Surprise No. 3 : 1291 vacancies to be filled!
The number of vacancies to be filled on the result of the examination is expected to be approximately 1291 which includes 26 vacancies reserved for P.H. Category, i.e. 12 vacancies for LDCP, 2 Vacancies for B/LV and 12 Vacancies for H.I. The final number of vacancies may undergo change after getting firm number of vacancies from Cadre Controlling Authorities. 
UPSC Notifications of 2012 and 2013 spoke about nearly 1000 vacancies, but the 2014 notification gave a pleasant surprise with the mention of near 300 extra vacancies this year. Great news,uh?
Surprise No. 4 : Negative Marking in the form of Differential Marking
UPSC says : There will be negative marking for incorrect answers (as detailed below) for all questions except some of the questions where the negative-marking will be inbuilt in the form of different marks being awarded to the most appropriate and not so appropriate answer for such questions.
Even though it is not clearly mentioned to which section in the Prelims paper, the negative marking in the form of differential marking gets applied, the most probable area can be the decision making section in Prelims General Studies Paper 2.
Surprise No. 5 : No explicit mention about cut-off marks for individual papers in Prelims
There were speculations about UPSC fixing minimum cut-off marks for Prelims General Studies Paper 1. But nothing of that sort is mentioned explicitly in the UPSC notification. But the old lines still found its place, even in the 2014 notification – " The Commission have discretion to fix qualifying marks in any or all the subjects of the examination".