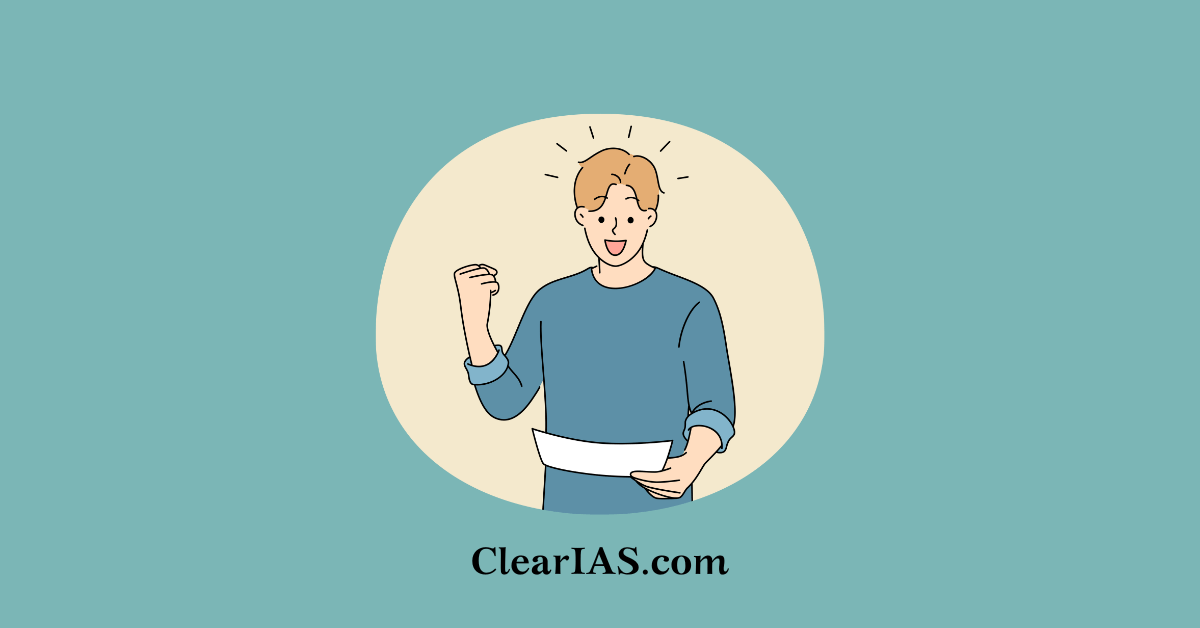 Prelims Results 2013: The wait is finally over. UPSC has declared the results of Civil Services Preliminary exam today, on Aug 2 2013. A separate rank list for Indian Forest Service (IFoS) Mains exam is also declared by UPSC based on the common UPSC Preliminary exam.
Roll numbers of selected candidates are given by UPSC in separate PDFs – one for Civil Service Mains and the other for IFoS Mains. No details like individual marks or cut-offs are available at this point of time. But based upon on candidates feedback – from those who qualified and those who didn't – the cut-off this time seems pretty high than last two years.
Civil Service Prelims 2013 Results : For Civil Service Main Examination
For Prelims Results 2013, the surprise factor is that around 15,000 candidates are selected for writing Civil Service Mains. Normally the number would be around 12,000. (Twelve times the number of vacancies, usually around 1000). This year the vacancies do not seem to be increased (Refer CSP bulletin). But the increased number of selections might be for better selection prospects for mains, analyzing last year trend of attendance in mains. The Civil Service Prelims 2013 results are available in the below link.
Civil Service Prelims 2013 Results : For Indian Forest Service Examination
Only those candidates from the specified background are allowed to write Indian Forest Service Examination. As the number of vacancies are less, the corresponding rank list is also small – IFoS rank list consists of around 1200 entries. Download IFoS rank list in the below PDF.
UPSC Prelims Result : How Should You Take It?
Whether or not the aspirant qualified the prelims exam, a balance of mind is advised. ClearIAS.com has already discussed the right strategies and approach to be taken on either of the cases – 'What next, if you cleared Civil Service Prelims and What next, if you didn't clear Civil Service Prelims?'. Have a quick look at the same at : UPSC Prelims Result : How Should You Take It?
Important Dates for Those Who Cleared Prelims
Civil Service Mains : Dec 1-5.

IFoS Exam : Oct 3.
Doubts and clarifications regarding UPSC Result :
UPSC, as clearly mentioned in the results-pdf, is not encouraging RTI for cut-offs and marks till final results are out. For clarification regarding prelims result or main DAF form, you may call UPSC Help Line Numbers : 011-23385271, 011-23098543 or 011-23381125.
Before we conclude, ClearIAS.com congratulates all those who took the brave initiative of writing this exam – whether or not they cleared prelims. All the best!