UPSC results: Check this page for the latest results of the UPSC Civil Services Exam (CSE).
UPSC (Union Public Service Commission) is India's central agency that conducts exams like Civil Services Exam (CSE) to recruit candidates into various services like IAS, IPS, IFS etc.
In this UPSC Results link, you can check the latest results of exams conducted by UPSC.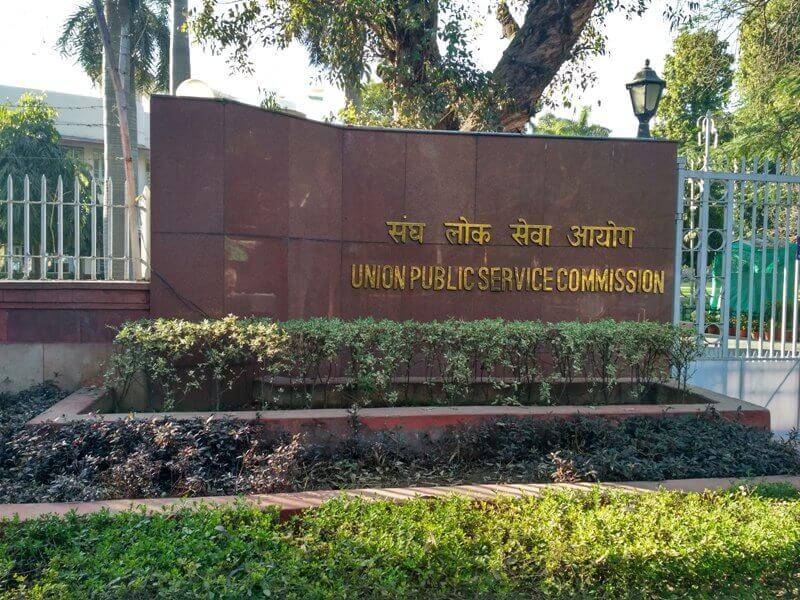 UPSC Results 2020
UPSC Results 2019
UPSC Results 2018
UPSC Results 2017
UPSC Results 2016
UPSC Results 2015
UPSC Results 2014
UPSC Results 2013