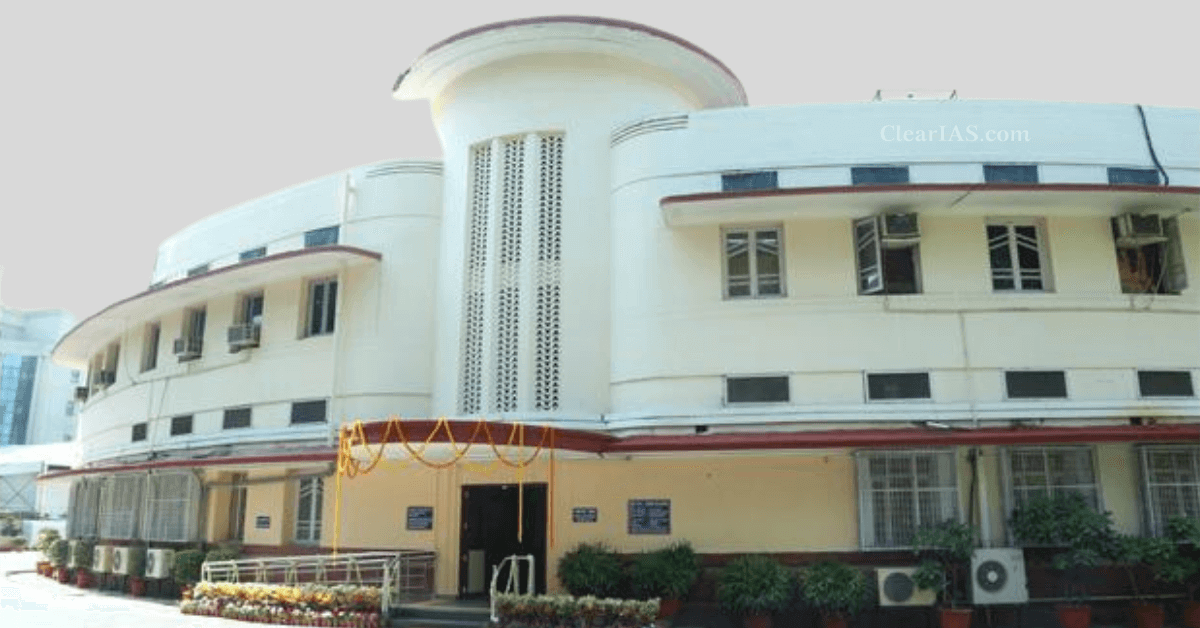 UPSC results: Check this page for the latest results of the UPSC Civil Services Exam (CSE).
UPSC (Union Public Service Commission) is India's central agency that conducts exams like Civil Services Exam (CSE) to recruit candidates for various services like IAS, IPS, IFS etc.
In this UPSC Results link, you can check the latest results of exams conducted by UPSC.
UPSC Results 2022
UPSC Civil Services Exam Final Result 2022 – The interview is expected to be conducted from March-May 2023
UPSC Civil Services Exam Mains Result 2022 – Exam to be conducted on September 16-25, 2022
UPSC Civil Services Exam Prelims Result 2022 – Exam to be conducted on June 05, 2022
UPSC Results 2021
UPSC Results 2020
UPSC Results 2019
UPSC Results 2018
UPSC Results 2017
UPSC Results 2016
UPSC Results 2015
UPSC Results 2014
UPSC Results 2013
How to succeed in the UPSC Civil Services Examination?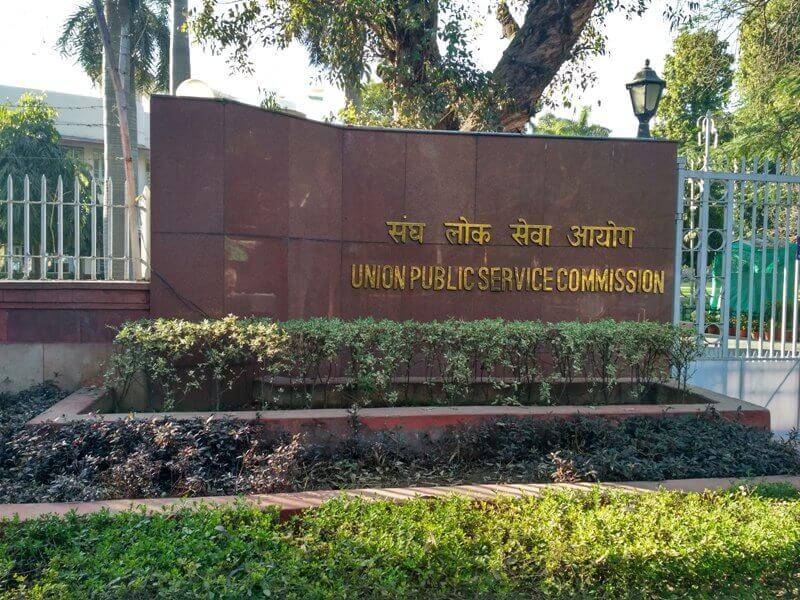 If you are a just starting UPSC CSE Preparation, read ClearIAS Beginners Guide to Succeed Faster.
If you have already given a try in UPSC, but are unable to find the right process to crack it, read ClearIAS Smart Work Approach to Succeed in UPSC CSE.
Join ClearIAS Online Programs, if you are looking for the right guidance and expert training to learn faster.