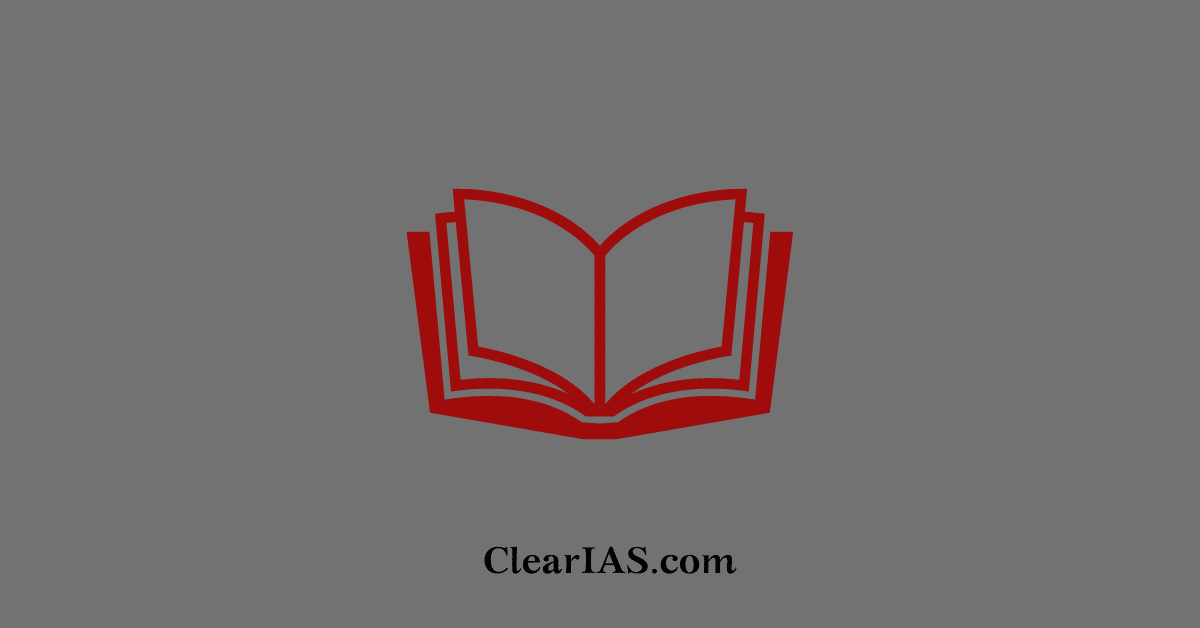 In the Civil Services exam, General Studies (GS) until 2012 had 2 papers, but the revised pattern proposed in 2013 has 4 GS papers, making it the determining factor.
GS questions can be from conventional topics or current affairs topics. While there are a lot of books available in the market for learning conventional topics, there is only one big name while preparing current affairs – The Hindu Newspaper.
As per the latest trends of UPSC, more focus is on current affairs/general-awareness than subject knowledge gained through conventional books. But since the syllabus itself specifies many conventional areas like History, Culture, Geography, Constitution, Economics, etc., no candidate can move ahead without making his/her fundamentals strong.
For that purpose, the below-mentioned books can help.
Recommended Books for General Studies – Civil Services Books – Mains Exam
Here is a list of the most recommended books to cover various General Studies subjects:
Indian History Books for GS Mains – IAS
World History Books for GS Mains – IAS
Mastering Modern World History – Norman Lowe (Reference)
Geography Books for GS Mains – IAS
Indian Polity Books for GS Mains – IAS
Indian Economy Books for GS Mains – IAS
Foreign Policy and International Relations Books for GS Mains – IAS
Science and Technology Books for GS Mains – IAS
Environment Books for GS Mains – IAS
Sociology Books for GS Mains – IAS
Ethics Books for GS Mains – IAS [Ethics, Aptitude, Attitude etc]
Current Affairs Books for GS Mains – IAS
 Additional Reference for GS Mains:
To know about UPSC syllabus, click here