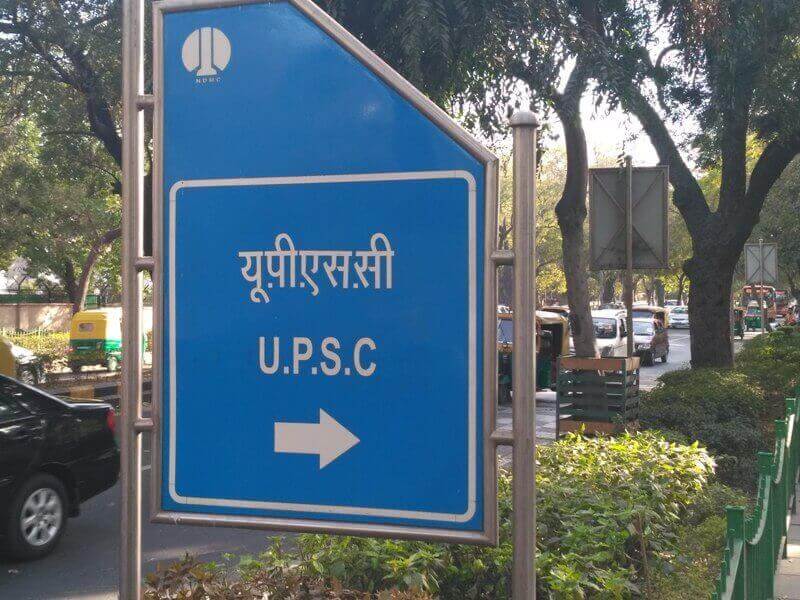 UPSC published the Mark Sheet of UPSC Civil Services Exam 2017. All candidates who took Civil Services Preliminary Exam, Main Exam or Interview can download their mark sheet now.
Note: If you are fine with sharing you marks to get an idea about all-India relative performance, please feel free to post your marks in the comment section at the bottom.
Download the Mark Sheet of UPSC Civil Services Exam 2017 (Prelims)
Step 1: Check the upsconline.nic.in marksheet link.
Step 2: Enter Your UPSC Civil Services Preliminary Exam 2017 Roll Number.
Step 3: Select your Date Of Birth.
Step 4: Select if your applied for CSE(P), IFoS or both.
Step 5: Confirm random image and submit.
Are you near the cut-off marks of UPSC Prelims 2017?
A General Category candidate should have scored 105.34 marks out of 200 in GS Paper 1 (52.67%) to get selection into the Main Exam (written) in 2017. UPSC Prelims 2017 Cut off score for different categories is given in 'bold'.
General – 105.34
OBC – 102.66
SC – 88.66
ST – 88.66
PH1 – 88.88
PH2 – 61.34
PH3 – 40
Note: In addition to the minimum qualifying marks stated above for GS Paper 1 (marks out of 200), the candidate has to score above 33% marks for GS Paper 2.
Download the Mark Sheet of UPSC Civil Services Exam 2017 (Mains) – Those who didn't qualify the mains (written) exam
Download the Marksheet of UPSC Civil Services Mains + Interview 2017 – Those who qualified mains (written) exam
Note: UPSC would not have indicated the marks of compulsory papers in the mark-sheet of those who qualified the written exam.
What should you do now: Practice, Practice, Practice!
If you didn't make it this time, don't lose heart!
Don't blame UPSC or your bad luck. No human made system is perfect.The UPSC question/evaluation standards keep changing.
To taste success, a lot of factors have to come together.
You may need to re-invent strategies. Do smart work.
If you are running short of time, follow our strategies to boost your prelims score in less time.
Don't worry about the things that are out of your control. Just focus on things that are under your control.
Make sure your fundamentals are strong.
Take maximum ClearIAS mock tests. Success will be yours!
Reader Interactions