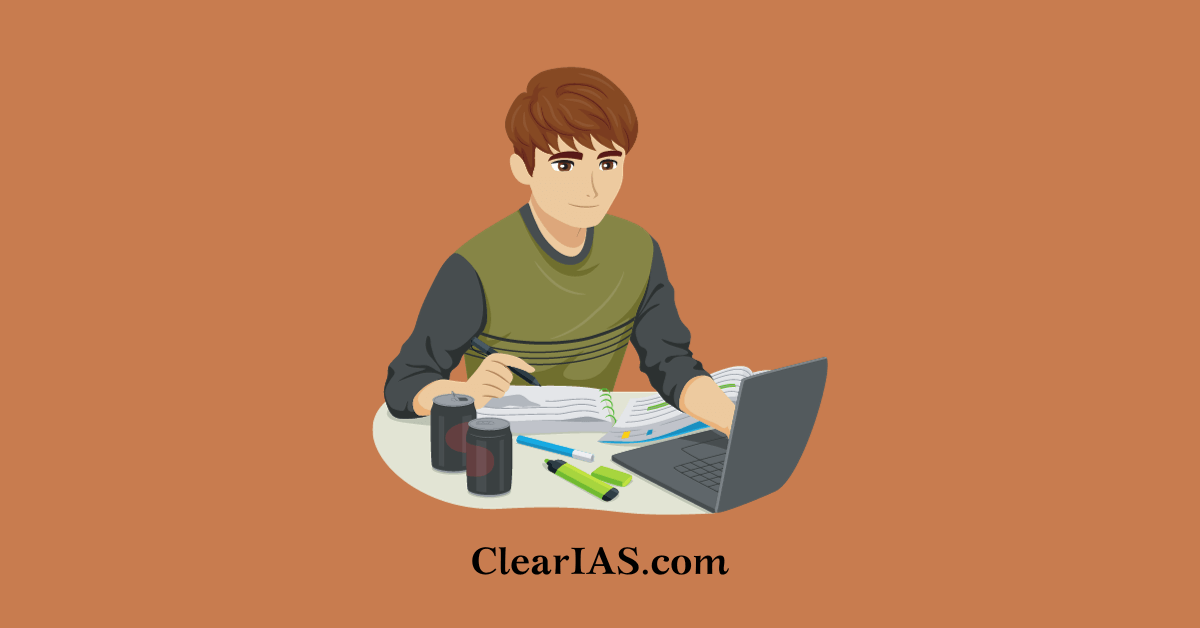 Durishetty Anudeep secured Rank 1 in the UPSC Civil Services Exam (CSE) 2017. More than 9.75 lakh candidates had applied for this year exam. Durishetty is from Hyderabad.
Anudeep Durishetty – An electronics Engineer From BITS Pilani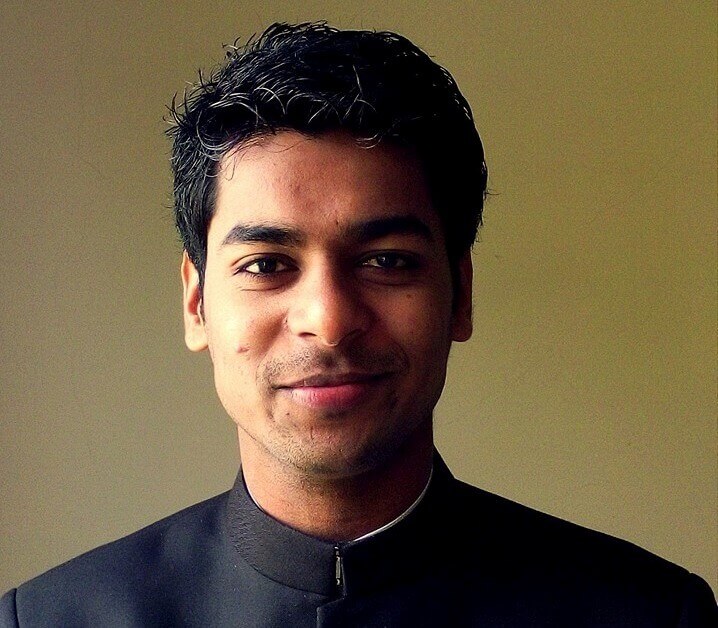 Though the official UPSC rank-list mentions him as Durishetty Anudeep, he is known among his friends as Anudeep or Duri.
Anudeep completed his engineering from BITS Pilani in Rajasthan in 2011.
Anudeep's father is an Assistant Engineer with the TS Transco, while his mother is a home-maker.
This is his fifth attempt at Civils.
He qualified the examination with Anthropology as his optional subject.
Anudeep prepared without any major assistance from any coaching institution.
Durishetty had secured Rank Rank 790 in 2013 UPSC Civil Services Exam. Even though his mains marks were not that good, his interview marks were excellent then (204/275).
Anudeep is already a civil servant and is currently working as Assistant Commissioner (P) at Indian Revenue Service (IRS), Government of India.
He worked with Google in Hyderabad before he got into IRS.
He belongs to the OBC category.
Anudeep is a sports-lover and likes Tennis and Football.
He considers himself as an eclectic.
Anudeep is still a bachelor.
Anudeep Durishetty – About his success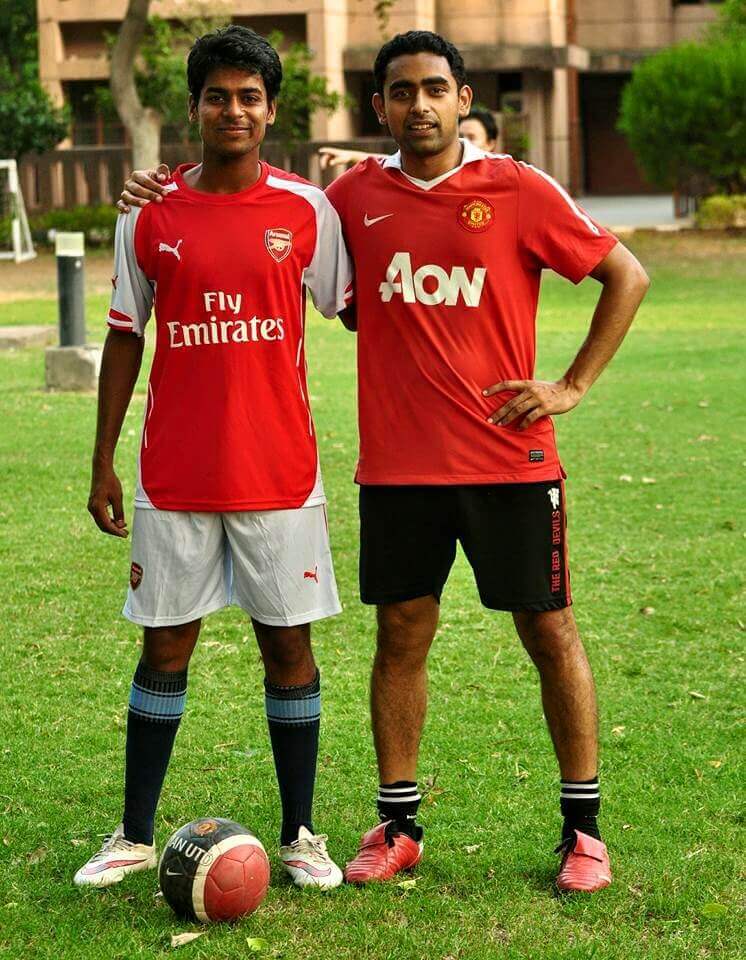 Anudeep Durishetty about his success:
This is my fifth attempt. I have failed thrice before, and the journey was not easy for me.

It is not necessary that one should enrol at a coaching institute. These days everything is available online.

It is a tough exam and so many deserving candidates with brilliant minds attempt. So you can never expect a top rank.

I am really happy to get this result today. I am grateful to all the people who supported me throughout. It wasn't an easy journey, but i am happy to be here.

My family has been my backbone and if I did not have their support, I would not have been able to top the examinations.